Nordstrom gift card is a prepaid debit card containing a particular amount of money that can subsequently be used to buy several items in Nordstrom stores.
You can use your Nordstrom Gift Card online or at their physical stores to buy fashion items. Asides from this, your Nordstrom card can be used as a;
1. Gift Item: The Nordstrom gift card can be presented as a gift to friends and families. Rather than going through the stress of the kind of gifts to give to your loved ones, you can simply give them a Nordstrom gift card. This card grants your loved ones access to choose from the several products for sale in the store.
2. Cash alternative: The Nordstrom gift card is a suitable cash substitute in the Nordstrom store. Rather than paying with your credit card in the store, you can simply pay with a Nordstrom gift card and reduce the transaction on your regular bank card.
How To Check Nordstrom Gift Card Balance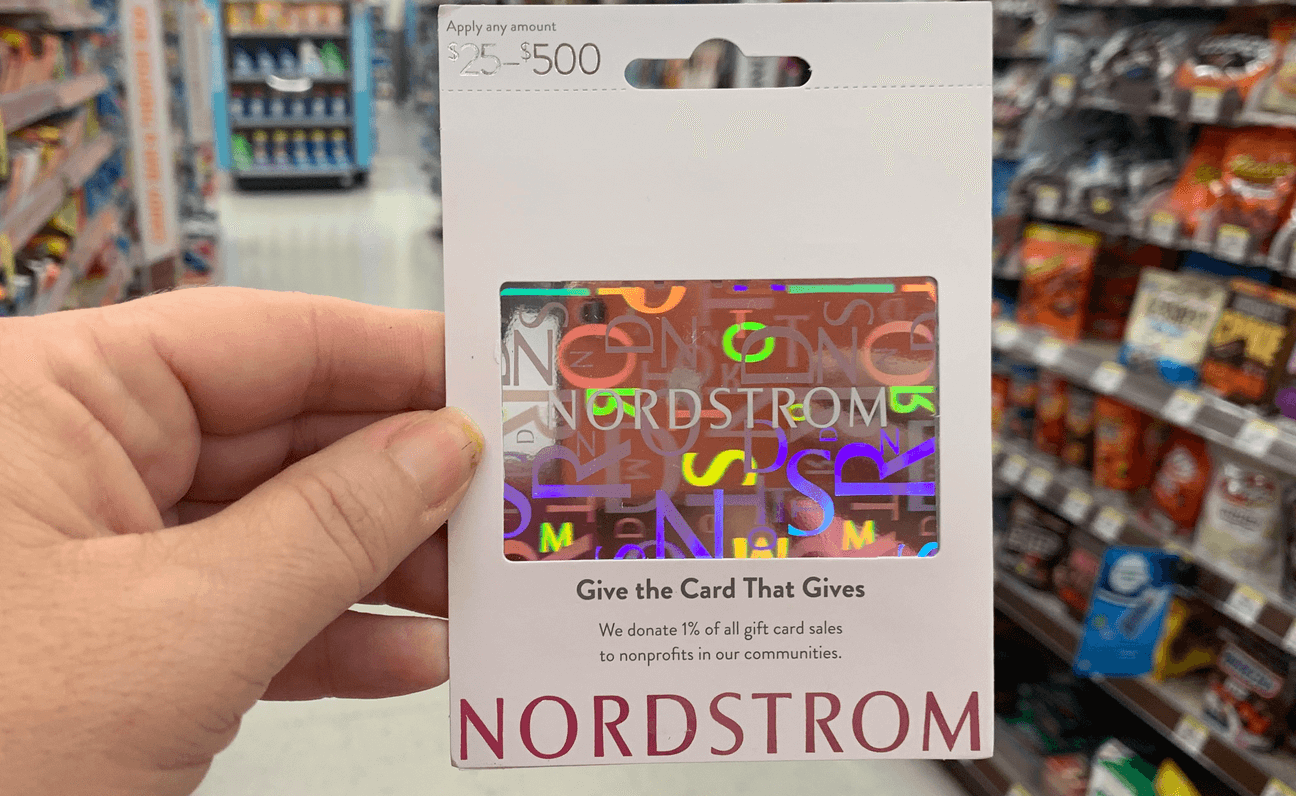 The Nordstrom Gift Card Balance can be checked using your mobile phone, computer, or even physically in Nordstrom stores. 
How To Check Nordstrom Gift Card Online
To check your balance, go to the gift card balance page, enter your card details, and click on check balance. 
Step 2: Enter your gift card number.

Step 3: Type in your access code or number.

Step 4: Click on Check Balance.
Otherwise, you can walk into any Nordstrom store and tell the cashier to check your gift card balance by providing all the required information.
Where You Can Use The Nordstrom Gift Card
The U.S. Nordstrom Gift Cards can be used at Nordstrom stores in the United States. They can also be used online at Nordstromrack.com and Nordstrom.com. However, Canadian Nordstrom Gift Cards can only be used at Nordstrom stores in Canada.
How To Activate Your Nordstrom Gift Card
The fastest way to activate your Nordstrom gift card is via the online process. The details needed to activate your Nordstrom gift card include your phone number, birthday, last name, and the last six digits of your Nordstrom gift card number. After providing this information in all the required fields, click on the "Activate" button. Immediately, the process will activate the card on your account.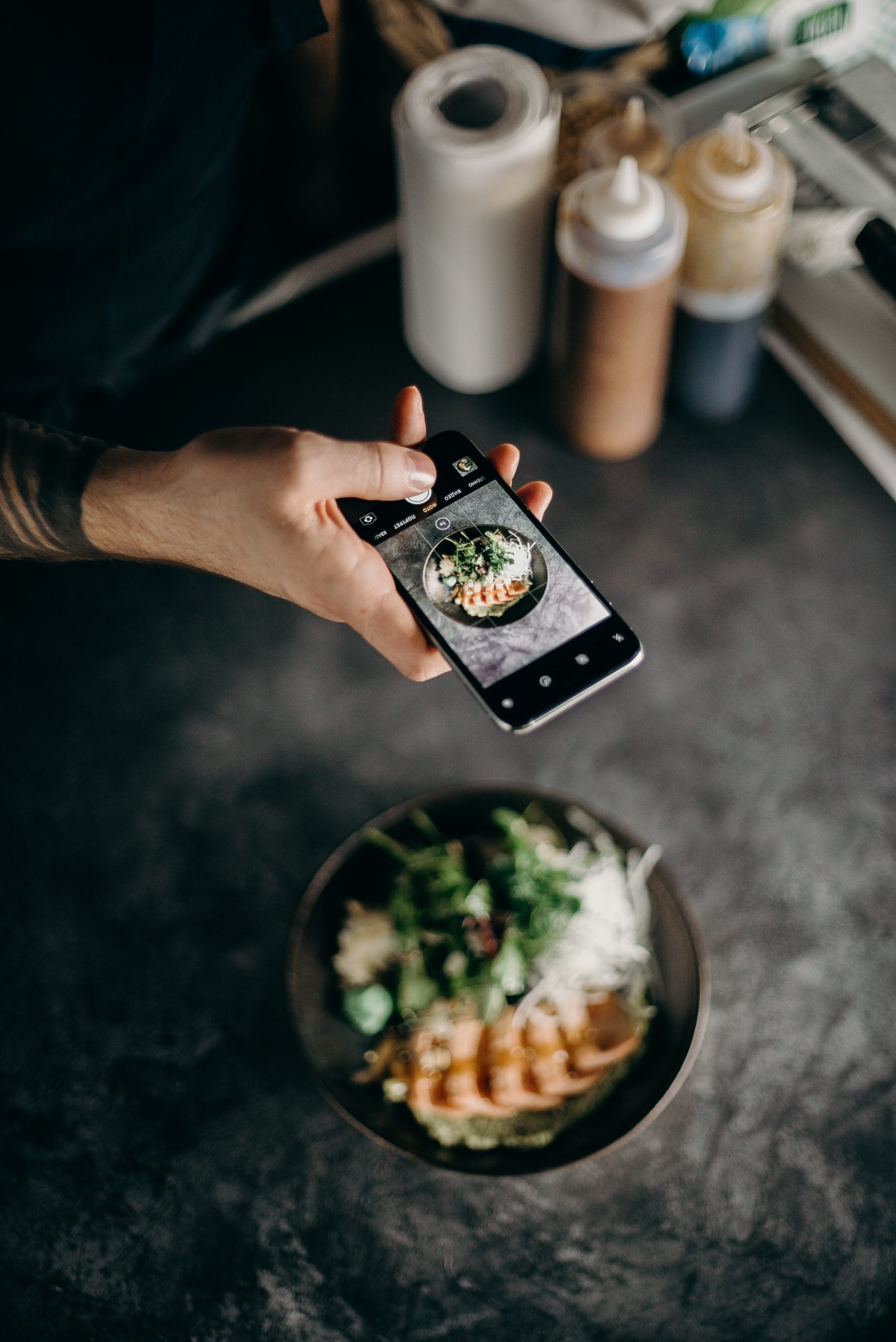 Conclusion
Nordstrom Gift Cards are usually the go-to card for books purchase, shopping fashion accessories, and various items at Nordstrom online and physical stores. And while Nordstrom Gift Card allows you to shop without restrictions such as annual fees and expiration dates, keeping track of your Nordstrom Gift Card Balance is crucial. It is, therefore, worthwhile to know the initial balance of your gift card before purchasing goods with it and remember to keep track of your outstanding balance after every purchase. With this digital asset, you would not need a Nordstrom Rack gift card because they are an accepted means of payment at Nordstrom Rack.