American Express is a financial service corporation that specializes in Card payment. Although they are known for being Card providers for other brands, they also have others. One of which included the AMEX gift cards. 
These digital assets can be used in various places and are widely demanded. However, since it's not a regular debit card, you cannot go to an ATM or open your Bank app to check your American express balance. 
So how would not only be showing you what AMEX gift cards are used for but also how you can check their balance.
What is the AMEX gift card used for?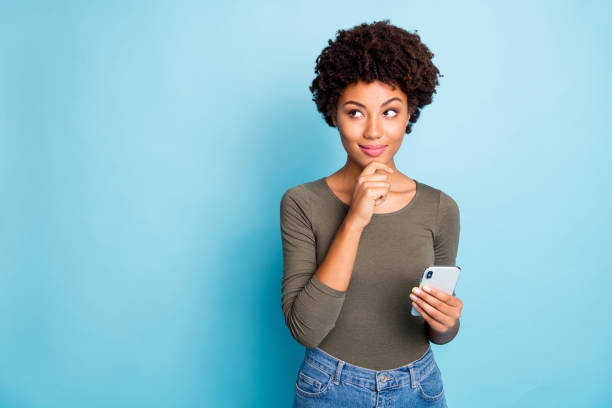 Usually, AMEX gift cards are used to make payments for services and items bought in stores. As mentioned, AMEX gift cards can't be used to withdraw cash from ATMs. Nevertheless, you can sell them for money on platforms that exchange gift cards. It is essential to exercise caution when choosing a trading exchange platform, as some could be fraudulent.
How to Check AMEX Gift Card Balance
The two best ways to check your American express gift card balance are either by dialing the phone number on the back of your card or using the balance checker on the AMEX website.
You can check your balance by dialing the telephone number (usually on the back of the gift card). A customer service agent will attend to you and request your card serial number to help query the balance on the card.
Where can you use the AMEX gift card?
AMEX gift cards can be used anywhere the cards are accepted. They could be United States-based mail-order, online, or phone merchants. Please note that transacting with an AMEX gift card is only limited to shopping with merchants based in the United States and Columbia District. Additionally, an eGift card cannot be used as a replacement for a physical card.
How to Activate the AMEX gift card
In most cases, an AMEX gift card is readily available for use, especially if you buy the card at AmexGiftCard.com. Otherwise, you may activate the card by visiting and signing on to the AMEX gift card website with your card details. You can also activate the card by dialing the toll-free number written on the back of the card. You will be requested to provide the security code behind the card, the card number, and the valid thru date.
Final Thoughts
Knowing your AMEX gift card balance enables you to prevent overspending and ensures you have sufficient money to complete your purchases. Checking your AMEX gift card balance is a seamless process that can be done at a physical location, over the phone, or online. You would also learn how to activate your AMEX gift card and places to redeem them from this article.