Gift cards have become a popular alternative to traditional gifts, and even cash, as they offer more convenience and flexibility for both the giver and the recipient. This is why, in Nigeria, gift card trading has emerged as a lucrative opportunity for individuals and businesses to buy, sell, and trade gift cards for a profit. With the growing demand for gift cards, there are numerous gift card trading apps available in the Nigerian market today, making it difficult to choose the best one. This article aims to guide you in choosing the best gift card trading app in Nigeria as of November 2023.
Understanding The Idea Of Gift Cards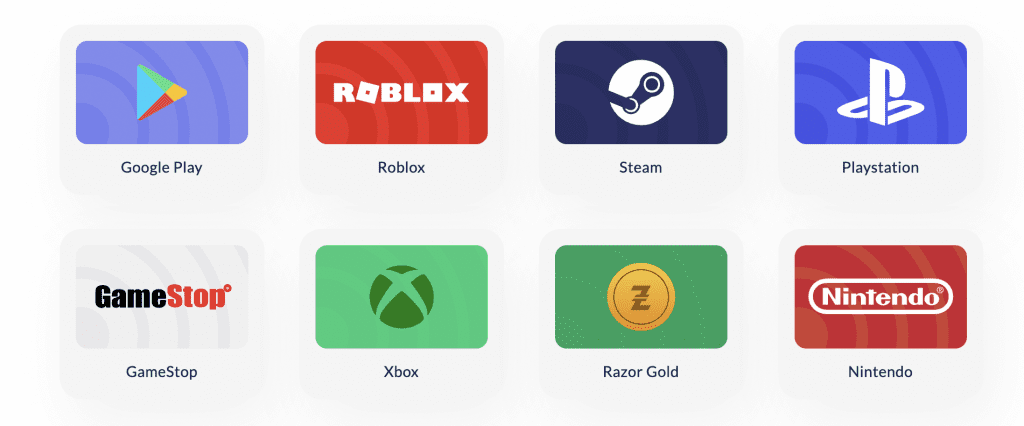 Gift cards, in this context, are digital assets that serve as alternative methods for payment asides from cash, debit, or credit cards. They can be used to purchase items at a specific brand or store. They come in both physical and e-code forms. 
Despite the growing popularity of gift cards, one common thing among all is that there is still a huge demographic of unused gift cards. Statistics show that 27% of adults currently have at least one unused gift card, voucher, or store credit. And the average unused amount is $17 per person, up from $11 last year. This is what we call gift card breakage.
Understanding The Types Gift Card Trading Apps in Nigeria
Gift card trading apps are online websites and mobile applications that allow users to buy, sell, and trade gift cards. There are two main types of gift card trading apps: peer-to-peer (P2P) and gift card exchange platforms.
P2P gift card trading apps connect buyers and sellers directly, like Paxful. While exchange platforms act as intermediaries, bridging the gap. One of the most popular gift card trading apps in Nigeria is Cardtonic.
Factors To Consider Before Choosing A Gift Card Exchange App
When choosing a gift card trading app, it is important to consider the following features:
1. Accepted gift card brands: Be sure to choose an app that accepts a wide range of gift card brands that you frequently need to trade.
2. Security: Ensure that the app has robust security measures in place to protect your personal and financial information.
3. User experience: Look for an app with a user-friendly interface and easy navigation.
4. Rates: Compare the rates charged by different gift card apps to ensure that you are getting the best deal.
5. Support: Choose an app with responsive customer support in case you need assistance with your transaction.
Now, to choose the best gift card trading app, it is important to evaluate your needs and compare the features and benefits offered by different apps. However, you can save yourself the stress when you make use of Cardtonic, as we cover all the aforementioned factors.
What Is The Best App To Trade Gift Cards in Nigeria?
As of November 2023, the best gift card trading app in Nigeria is Cardtonic because they offer the best gift card rates, processes transactions instantly and accepts all types of gift cards.
Cardtonic is a modern-day gift card trading app that helps individuals with unwanted gift cards like Amazon, Google, Apple, Itunes, etc., sell them in exchange for Naira within minutes.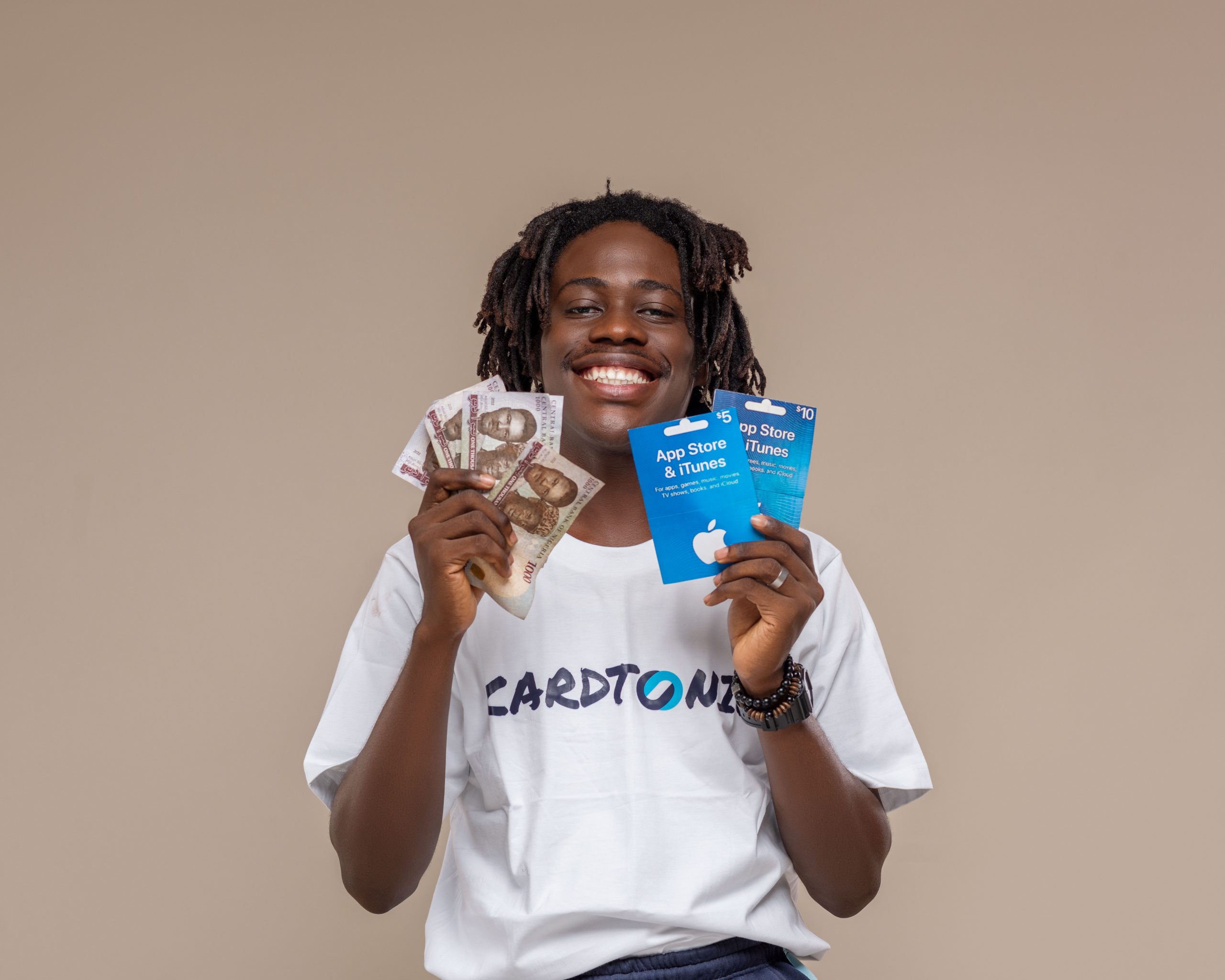 Cardtonic is currently available on Android, IOS, and the Web.
PLAY STORE: Download Cardtonic Android App
APPSTORE: Download Cardtonic iOS App
WEBSITE: Register On Cardtonic Website
In conclusion, choosing the best gift card trading app in Nigeria is an important decision for anyone looking to sell or buy gift cards, whether you are a gift card trader in Nigeria or not. By understanding the types of gift card trading apps available, evaluating your needs, comparing features and benefits, and selecting an app that meets your requirements, you can maximize your experience with gift card trading in Nigeria.
So whether you're looking to buy gift cards for personal use or sell gift cards for extra income, make sure to choose the best gift card trading app – Cardtonic, for your needs. Happy trading!