Almost every beauty and makeup enthusiast is familiar with Sephora. They are one of the first names people use when they think of beauty. The French multinational retailer sells over 340 personal care and beauty products. 
Sephora Gift Cards are an alternative method of payment that can be used to purchase every item seen at the store or online. Asides from being the most convenient way to purchase items from the top beauty brand worldwide, Sephora gift cards can also be used to acquire cash. Yes, you heard that right. You can sell your Sephora gift card for cash. "How much cash?" you may be wondering, well stick around and find out! 
Before telling you how much the $200 Sephora gift card is worth in Nigeria as of September 24, 2023, I will inform you of three factors determining gift card rates.
Factors that Determine the Rate of a Gift Card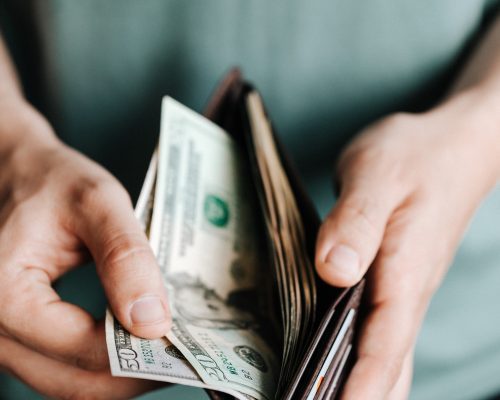 The three significant factors that determine gift card rates are the demand for the card, the type of gift card, and the platform they are sold on. 
1. Demand For the Card: If you own a card that many people want and are ready to pay for, the rate of such a digital asset would be high. It is natural in every market. When a purchase is in high demand, it is most likely pricey because of the many buyers. This is what the streets would call a "hot commodity." 
2. Type of Card: Your particular gift card type also plays a significant role in the rate. Gift cards usually come in two forms: Physical and E-code. The latter always has a lower rate than the previous. For example, a $200 Physical Sephora gift card would always have a higher rate than a $200 Sephora E- code, regardless of the changes in Rates. Also, the amount of the gift card matters a bit. Although it may not be in every scenario. Naturally, gift cards with higher amounts attract better rates. 
 3. Platform Sold:  This is one of the most critical factors. The gift card exchange platform used to sell your Sephora gift card must be legitimate and offer customer-inclined rates 24/7. Trading on a customer-oriented platform always puts you at an advantage because even when the rates drop (which they do), you would still be getting the best in the market. 
Now to satisfy your curiosity, let me tell you exactly how much a $200 Sephora gift card is worth on Cardtonic. 
How Much is a $200 Sephora Gift Card on Cardtonic?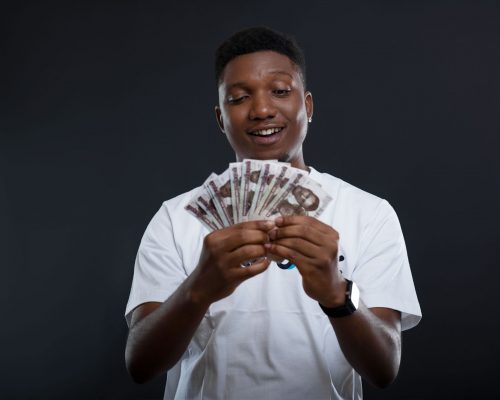 On Cardtonic, the current rate of a physical $200 Sephora gift card is 495/$1. This implies that you will get 99,000 Naira if you sell the card on Cardtonic right now. 
Frequently Asked Questions 
How Much is a $100 Sephora Gift Card in Nigeria? 
On the platform that offers the highest rates in Nigeria (Cardtonic), the $100 Sephora gift card is currently worth 49,500 Naira. 
How Much is a $200 Sephora Gift Card in Nigeria? 
The $100 and $200 Sephora gift cards have the same rate, which is 495/$1. However, since it's a higher amount, you would get 99,000 Naira instead of 49,500 Naira.
Where Can I Buy Sephora Gift Cards in Nigeria?
Well, it depends on what you need. If you are looking for a secure platform with discounted prices on Sephora and other gift cards and instant delivery on all purchases, Look no further than Cardtonic. Cardtonic is the best place to buy gift cards in Nigeria.
Conclusion
Sephora is home to millions of beauty and makeup products. And when you are not using your Sephora gift card to slay or as a gift to a loved one, you can use them to get cash, even in Nigeria. However, gift card rates are not fixed. The demand for the gift card, the type of gift card, and the platform you sell them are the significant factors that affect them.
Currently, the $200 Sephora gift card is worth 99,000 Naira.