Netflix is an American video streaming service, where you can watch thousands of movies and series across various genres. This is one of the biggest streaming services in the world currently.
Netflix is a paid platform and has various rates depending on your package. The four major Netflix packages are; mobile, basic, standard, and premium. All of these can be paid for with the use of a Netflix gift card. The Netflix gift card is easy to purchase, does not expire, and has no extra cost for redemption. 
Asides from being the most convenient means to renew your monthly Netflix subscription, the Netflix gift card can also be resold for cash at amazing rates. However, this comes with a condition. 
Nobody wants to sell their gift cards at a loss, but not everyone gets the best value for their gift cards. This is because of a lack of knowledge. Once you have this vital piece of information regarding selling your gift cards in Nigeria, you would never make a loss on any resale. 
How Do I Get The Best Rates On My Netflix Gift Card in Nigeria? 
Asides from the type and demand for a gift card, the most important determinant of a gift card rate is the platform it's sold on. 
The gift card exchange platform has the final say on the rate they decide to buy gift cards from their users. 
You might encounter some outrightly greedy platforms or some that may give you slightly lower than what you deserve. However, the only platform where you can get the best value for your Netflix gift card in Nigeria is Cardtonic. 
We are a modern-day gift card exchange platform that prioritizes our customer's interests and ensure that they get the best value for all their gift cards like the Netflix gift card, consistently. 
How Do I Get Started On Cardtonic? 
To get started on Cardtonic, the first thing you need to do is to download the application. This would be very easy because the Cardtonic application is available both on IOS and Google Play Store. 
The next thing is to register on the Cardtonic platform. Registration takes about 5 minutes, and you will only need to provide details relevant to trading on Cardtonic. Such as your full name, email address, phone number, bank account number, etc. 
Once you are registered, you can then proceed to sell your Netflix gift cards on Cardtonic. 
How Can I Sell My Netflix Gift Card on Cardtonic?
What you need to do is; Open your Cardtonic application or the Cardtonic website, click the "sell gift cards" icon, select either physical or e-gift card, pick Netflix as your gift card category, and USA Netflix gift card as the subcategory, type in the amount of your Netflix gift card, upload images and then click the "Start Trade" icon. For more understanding, read the step-by-step process below.
1. Open the Cardtonic application or the Cardtonic website.
2. Select "Sell Gift Cards" and then pick the form you are selling (Physical or E-code).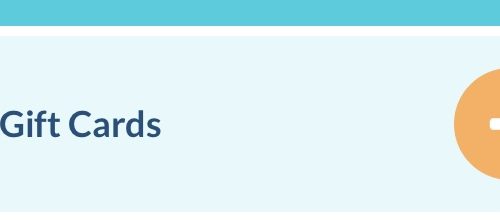 3. Select "Netflix Gift card" for the category and ($) USA Steam Physical or E-code under the subcategory section.
 4. Type in the amount of your Netflix gift card.
 5. Upload the gift card image(s).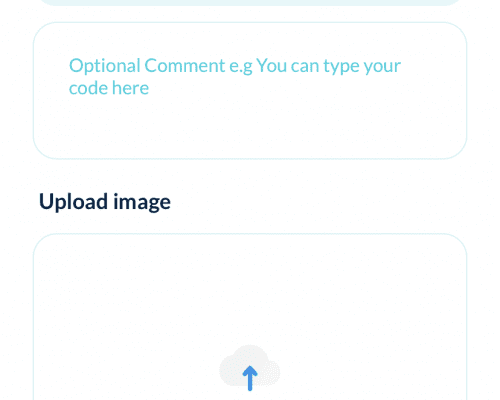 6. Once completed, click the "Start Trade" button.
You can also watch the quick tutorial video on how to sell any gift card on Cardtonic below:
Conclusion 
Netflix gift cards in Nigeria are highly effective. You can either upgrade or downgrade your Netflix plan or renew your monthly subscription with this digital asset easily. Outside the brand, you can also sell Your Netflix gift card for cash at really good resale rates when you use the right platform. 
The best site to sell gift cards, including Netflix gift cards in Nigeria is Cardtonic. You would be offered the best rates on this gift card and you also receive instant payments at all times.