Amazon is popularly referred to as the everything store because you can buy almost anything you need from the brand. Such as grocery items, home decor, outdoor equipment, kitchen utensils, etc.
It is expected that a brand of such magnitude would have multiple payment methods to ensure smooth purchases. Out of all possible payment methods, the most convenient means remains the Amazon gift card.
The Amazon gift card is one with many faces. To a newcomer, it can be confusing. I would make things easier for you by not just explaining the difference but showing you their respective images and factors to look out for to indicate which is which.
Types Of Amazon Gift Cards and How To Identify Them 
There are two major types of Amazon gift cards. These are the physical and digital Amazon gift cards.
1. Physical Amazon Gift Card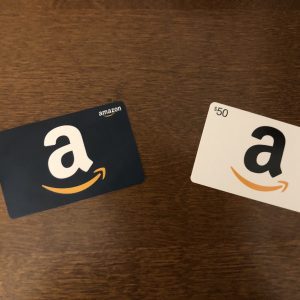 Physical Amazon gift cards are the older and most recognized form of Amazon gift cards. They are branded with the Amazon logo and can be purchased online or at retail stores. 
When trying to identify a physical Amazon gift card, the first thing you should look out for is how the gift card looks and feels. Physical Amazon gift cards feel like hard paper or plastic when held. Another indication is the number of digits. 
The physical Amazon gift card should have 16 digits and should be covered at the back with a seal.
2. Digital Amazon Gift Card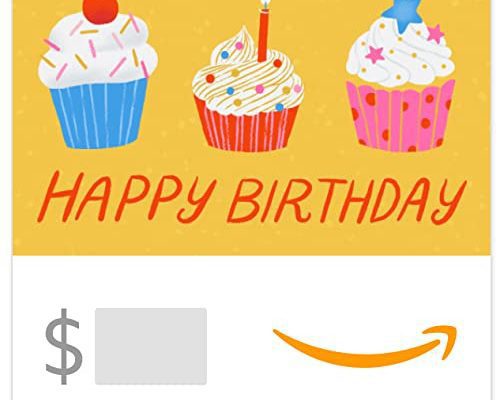 The digital Amazon gift card is a newer and more trendy form of Amazon gift card. As the name implies, this form of Amazon gift card exists electronically, so you cannot buy it at a retail outlet. Digital Amazon gift cards can also be customized to your preference. 
You cannot find a digital Amazon gift card at the store because they only exist electronically. This makes it easier for you to identify when you see them because you can tell the difference between what you see online and what you've seen at the stores.
It is important to still look out for the Amazon logo and also the gift card number. 
Types Of Amazon Gift Card Receipts
The three major types of Amazon gift card receipts are Cash receipts, Debit receipts, and credit receipts. 
1. Amazon (Cash Receipt)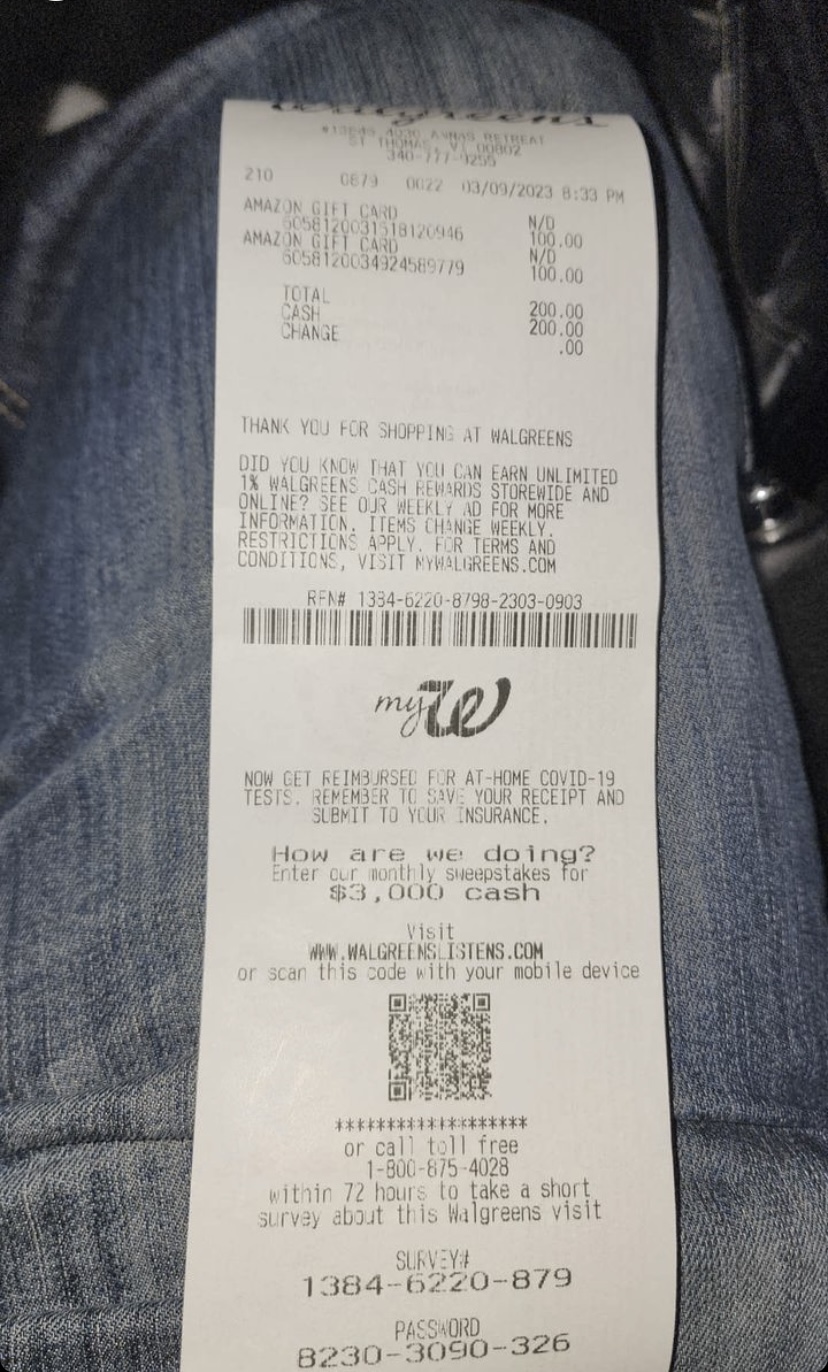 The Amazon cash receipt is issued to you when you purchase your Amazon gift card at the counter with Cash. For resale purposes, this is the best type of receipt to have among the three, and you would get good resale rates if you are selling your Amazon gift card with a cash receipt. 
2. Amazon (Credit Receipt)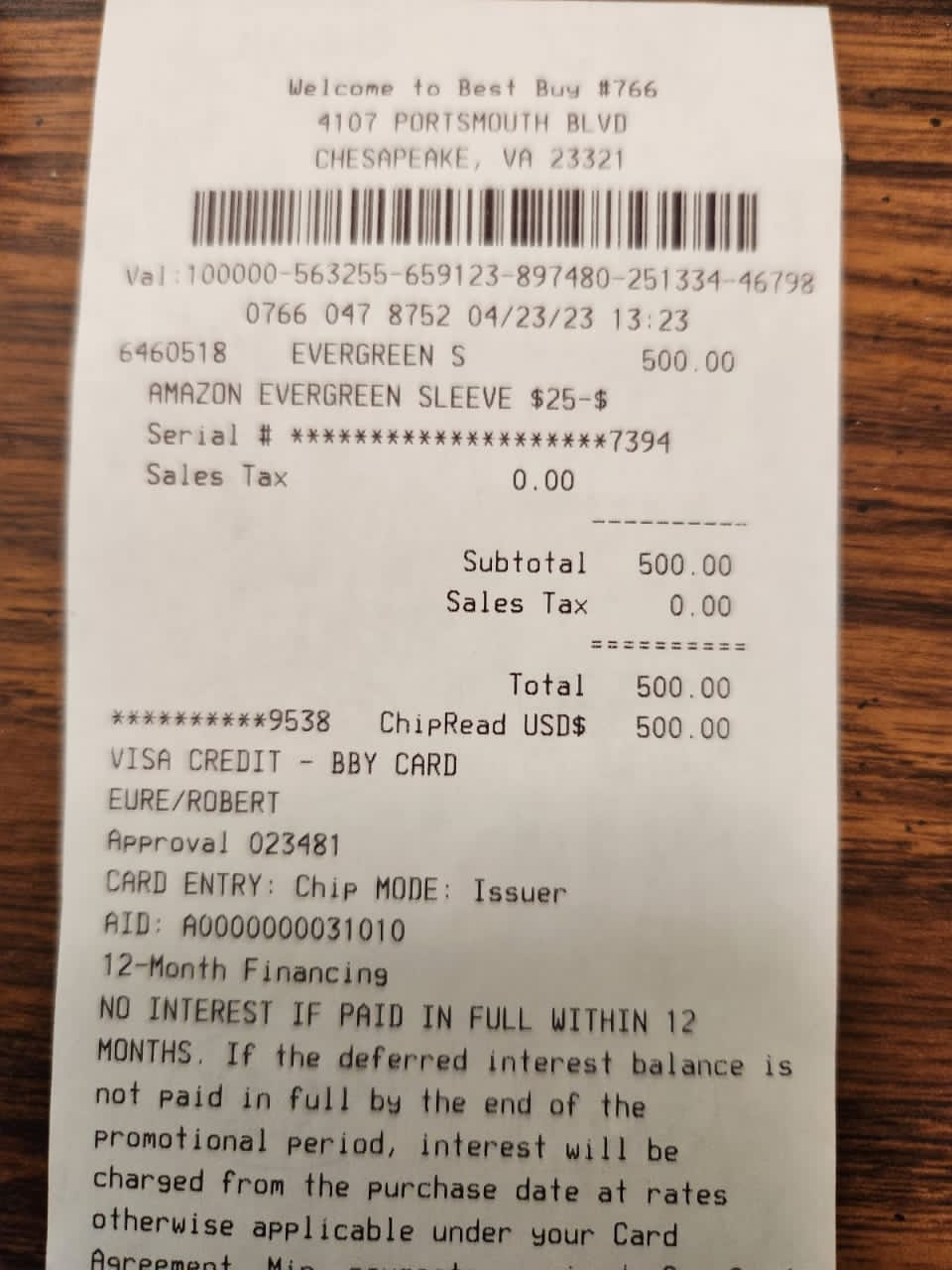 You receive the Credit receipt when you purchase your Amazon gift card with a credit card. 
3. Amazon (Debit Receipt)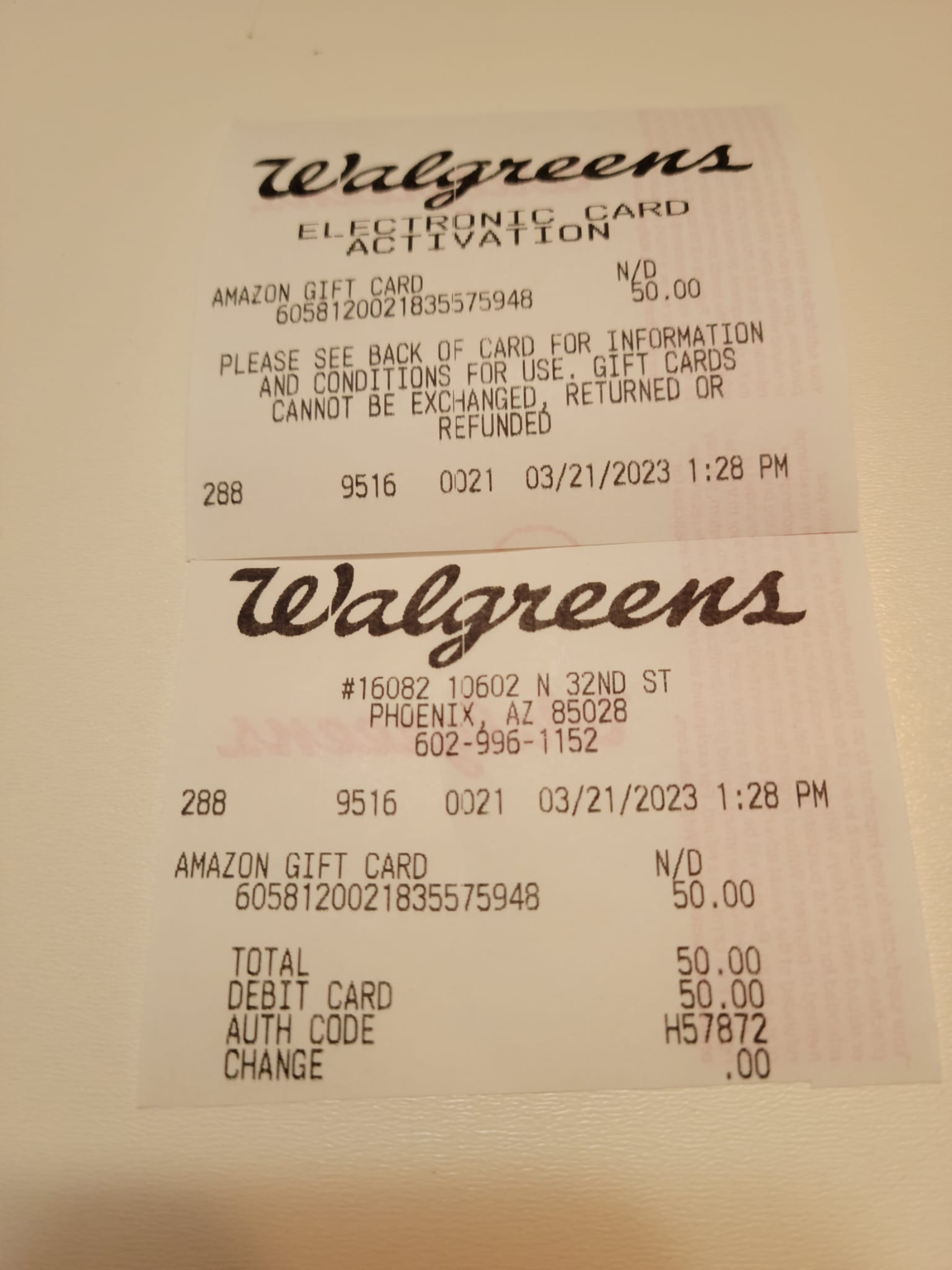 The Amazon debit receipt as the name implies, is issued when your method of payment for your Amazon gift card is with a debit card. 
Conclusion
Although Amazon gift cards can be a bit confusing to a first-timer, after reading this article you would have no problems identifying them and their receipts. Asides from knowing how to recognize Amazon gift cards and their receipts, you would also learn about the possible ways of redeeming an Amazon gift card. Which are; online, in-person, and selling for cash on Cardtonic.