Walmart visa gift cards are digital assets that can be used to purchase goods anywhere visa debit cards are accepted as a means of payment. The Walmart visa debit gift is accepted in 50 states in America. Meaning you have a wide range of options to redeem your digital asset. 
Unfortunately, there may be times you wouldn't succeed in redeeming this gift card because of certain error messages. These error messages rarely occur but it is still essential to know how to fix them in case you are ever presented with any.
Walmart Visa Gift Card Possible Errors and Solutions  
1. Gift Card in The Process of Being Activated
: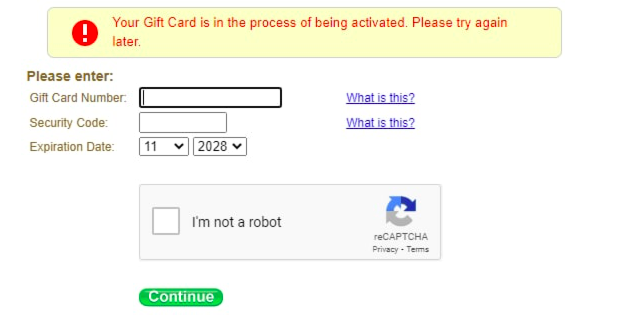 If you ever see a "Giftcard in the process of being activated " error message from Walmart, it simply means your digital asset is still being activated. Kindly give it a few minutes and try again later. If this error persists, take it back to the store of purchase for rectification.
2. The Gift Card Password is Locked: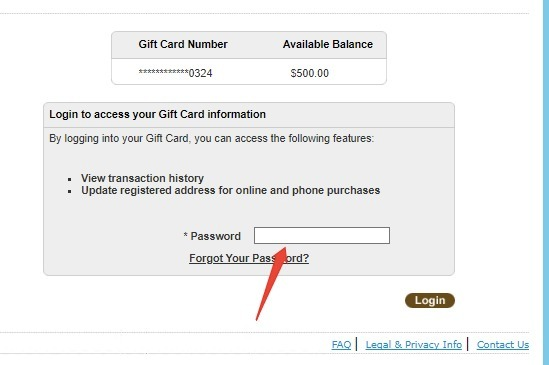 The "Gift Card Password is Locked" error message can occur if you have tried the wrong pin multiple times. Contact Walmart visa and ask for support. 
3. Gift card Deprecated:
"Gift card Deprecated" is an error mostly from Walmart's end. Your best bet would be to reach out to the brand for assistance. 
4. Invalid Pin:

The "invalid pin" error message is relatively easy. All you need to do is carefully retype your gift card details.
It is understandable if your first reaction is anger and frustration when you receive any of these error messages. However, this knowledge would help you handle all issues regarding Walmart visa gift card error messages.
Other Gift Card Errors:
Xbox Gift Card Errors Error and Solution
How to Fix Walmart Visa Gift Card Errors
Walmart Gift Card Errors – Fixed
The Target Gift Error Messages and How To Fix Them
Vanilla Gift Card Errors And Solutions