Do you have a favorite teacher who you want to find the perfect gift for? Well, I was once in that situation. I was also searching for the perfect gift for my maths teacher, Mr. Bello. That man really showed me shege, but I wanted to show my gratitude for everything he has done for me, "all the flogging too." Well, it can be a hard decision because I didn't know what to give him. But while I was searching for the perfect gift, guess what I found? Gift cards! Yes, gift cards are an ideal gift for your teachers.
In short, I sent a Gift Card to my maths teacher, and ever since that day, the man constantly calls me Paddy mi. I could sense the joy in the man's voice when he got the Amazon gift card I got for him on Cardtonic. Gift cards are like magic keys that can unlock a world of endless possibilities for your teacher. It's like you are giving them the chance to get their special gift. Isn't that great?
7 Recommended Gift Cards For Teachers 
If you are looking for the perfect gift for your teacher, here are seven recommended gift cards you can gift your teachers: Barnes & Noble, Amazon, eBay, Google Play, Sephora, Steam, and Nordstrom.
1. Barnes & Noble Gift Card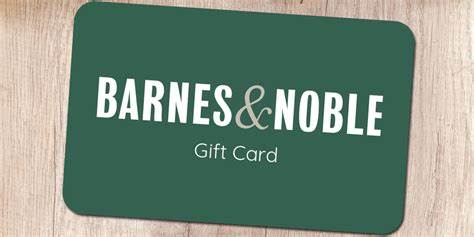 While I was looking for the best gift card to give to my maths teacher, I saw this fantastic bookstore gift card, Barnes & Noble gift card. I would be a bad bestie if I didn't recommend this gift card. This gift card is unique because they can use it to buy any book that tickles their imagination. Isn't that cool? This will definitely put a smile on your teacher's face, especially if they are a bookworm.
2. Amazon Gift Card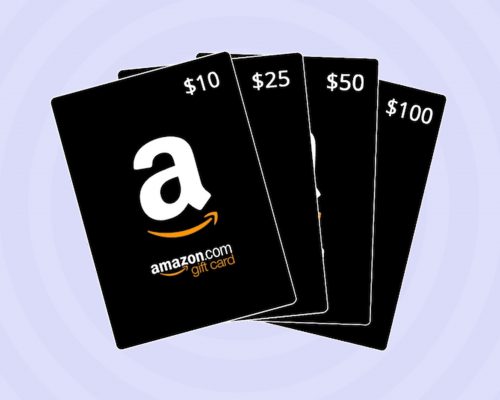 During my quest to find the perfect gift for my maths teacher, I came across the Amazon gift card. And it turned out to be an ideal choice because my teacher loved it! The Amazon gift card is like a magical key that opens a world of amazing things for your teachers. It's like having a special treasure chest filled with books, other cool teaching tools, and all kinds of supplies for the classroom. That's why I decided to get my math teacher an Amazon gift card through Cardtonic.
3. eBay Gift Card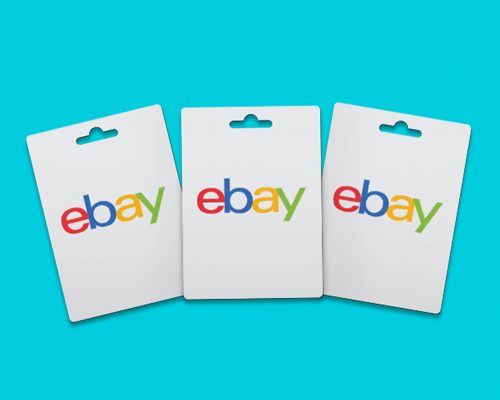 Ehen ehn, Let's talk about the realm of unique hobbies and hidden treasures, shall we? If you happen to know that your teacher has a knack for vintage or collectible items, then an eBay gift card is just the perfect gift. eBay is a marketplace where your teachers can embark on a never-ending adventure, uncovering rare books and items that will perfectly align with their personal interests. With an eBay gift card in their hands, they can wholeheartedly embrace their passions.
4. Google Play Gift Cards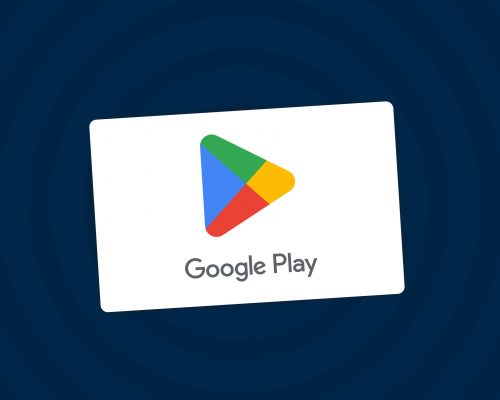 Teachers are undoubtedly like our superheroes, and superheroes will need the right tools. That's where a Google Play gift card comes in! We are in a world where technology is transforming education, and this gift card has become the gateway to endless possibilities. A Google Play gift card allows your teachers to explore a vast library of apps, e-books, movies, and more.
5. Sephora Gift card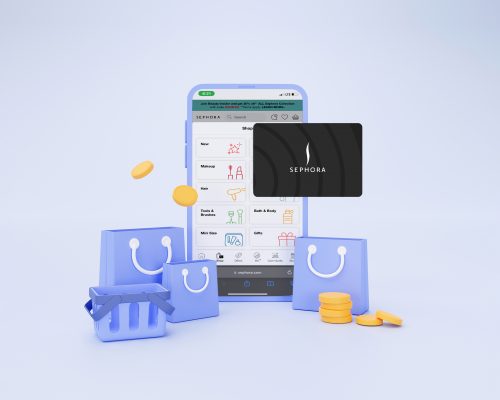 Everyone needs a moment of relaxation and self-care, including our hardworking teachers, don't you think? After a long and stressful day at work, it is important they take a break and recharge. That's why a Sephora gift card is the perfect choice because imagine the peaceful smile on their face when they receive this gift card.
6. Steam Gift Cards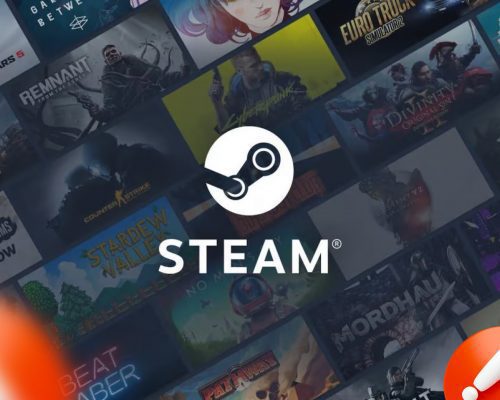 Who said learning and fun couldn't go hand in hand abeg? We all know that your teachers deserve a break from the stress and hard work they put into their work. "aha, these people dey try now!" Steam gift cards would be perfect for your teachers who enjoy playing games.
7. Nordstrom Gift cards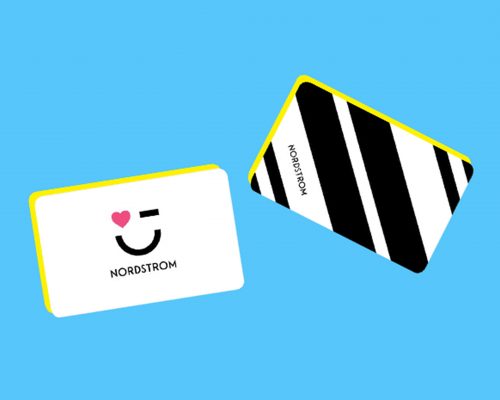 Lastly, the Nordstrom gift card. If you are yearning to treat your teachers to a touch of luxury and stylish elegance, then you should give your teacher a Nordstrom gift card because it is the epitome of sophistication, no doubt! This gift card allows your teacher to indulge in fashionable garments, accessories, and even home decor items that match their personal taste. So go ahead and spoil them with a touch of class besties cause they deserve it!
Benefits of Gift Cards For Teachers 
Gift cards are undoubtedly cool, especially when you give them to your teachers. Here are some of the reasons why gift cards are the perfect gift for your teacher. One of the things I love about gift cards is how convenient they are. You can send a virtual gift card to your teachers regardless of where they are. Isn't that cool? 
Also, gift cards allow your teacher to choose what they really want. And see, sometimes it is hard even to know what someone would like as a gift. But with a gift card, your teacher can pick what they genuinely love.
As you can see gift card will make the perfect virtual gift for your teachers. So next time you want to show your appreciation to your teacher, remember how great these gift cards are. As a bonus, you can buy these gift cards from Cardtonic.
Frequently Asked Questions 
1. Are Gift Cards a Good Gift For Teachers?
Yes! Gift cards are the perfect gift choice for teachers cause they give teachers the freedom to choose exactly what they want.
2. What should I Give My Kids' Teacher As A Gift?
If you want to gift your kid's teacher a gift, you should consider their interests, hobbies, and preferences. Gift cards, like the ones mentioned above, are versatile options that cater to a wide range of choices.
3. Do Teachers Like Receiving Gifts From Students?
Yes, Your favourite teachers would be happy if they received a gift from you. Just like my maths teacher was filled with joy because he got a gift from me, his student, who he now calls Paddy Mi.
Conclusion
So there you have it, besties! Gift cards are the perfect virtual gift for your teachers cause they allow you to show your favorite teacher you do care about them. Here are the seven gift card ideas that will make your teacher smile; Barnes & Noble, Amazon, eBay, Google Play, Sephora, Steam Gift Card, and Nordstrom Gift Card.
Now here comes the exciting part. If you want to buy these gift cards for your teachers, head to Cardtonic. We have a wide selection of gift cards, including the ones I mentioned in this guide.
Trust me. Your teacher will be happy to receive a gift card allowing them to pick something they desire. Let's make our superhero teachers feel extra special and show them how much we care.