Sephora is a multinational retailer of beauty products. In partnership with over 2000 brands, the company offers a wide range of personal care items. Like; Skincare products, body oils and fragrances, cosmetics, nail color, hair, and other beauty products. Sephora also produces and sells its brand. Their gift cards can be used as an alternative method of payment to make purchases for items at the Sephora brand. 
How To Use Your Sephora Gift Card Online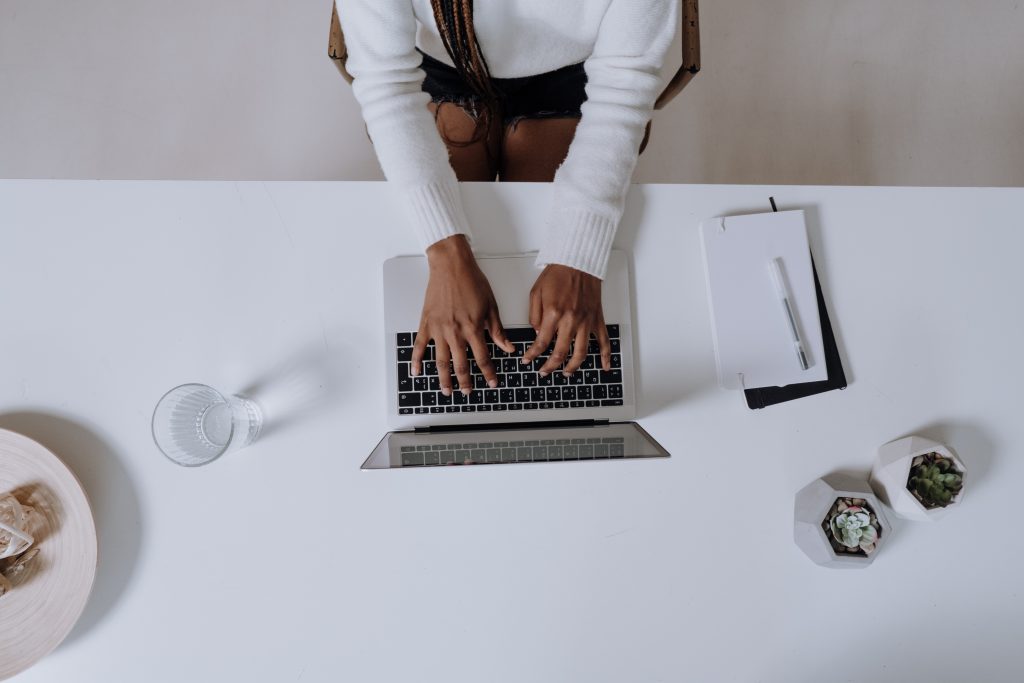 To redeem your Sephora gift card online, all you need to do is; gently peel your card details, proceed to checkout, input your gift card pin, and continue.
Scratch the foil covering your 8-digit gift card number at the back of your Sephora card. 

Proceed to checkout 

On the payment section, input your gift card and PIN

Finally, click on "Save & Continue"
Unfortunately, there are currently no Sephora outlets in Nigeria. If you own this card and are based in the country, your best option is to convert your gift card to Naira. 
Can I Convert My $100 Sephora Gift Card To Naira?
This act is very common in Nigeria; in fact, what most people want to know is "How much is a $50 Sephora Gift Card to Naira?" and "How much is the $200 Sephora Gift Card to Naira?"
Converting your Sephora or any gift card to naira is easy; all you need is a legitimate gift card exchange platform like Cardtonic that guarantees safety and also the best value for your sephora gift cards. 
Where Can I Sell $200 Sephora Gift Card?
This would be Cardtonic. It is a secure platform where you can sell various gift card brands at any time of the day. It works 24/7. With its customer-inclined rates, you are sure to get the best value for your gift card always. 
How Much is My $100 Sephora Gift Card on Cardtonic?
On Cardtonic, Sephora gift cards are categorized. Each category has its respective rates. The rates multiplied by the amount of your card, give the exact value of your card in Naira. 
These categories are based on their form and amount. For example, the USA Sephora Physical gift card $100- $299 has a rate of 465. This means your $100 Sephora gift card is 46,500 Naira. 
Conclusion
Selling your Sephora gift cards in Nigeria would definitely guarantee you some big bucks at any time of day. Because there is a massive demand for this gift card everywhere in the world. When you resell on Cardtonic, you would not have to worry about which gift card has the highest rate in Nigeria right now, because all gift card rates on Cardtonic are very favorable.