Everyone loves free stuff. Who won't want to save money by using a gift card gotten for free on an online store?
Like every other challenge, there are no free lunches. How do you get free gift cards online without spending money?
Let's find out together. Here are 6 ways you can get free gift cards online…
1. Online Surveys
This is one of the easiest ways to get free gift cards online. You can earn free gift cards by giving your feedback and using market research surveys by completing feedback online. Many companies offer surveys and pay their participants in gift cards.
These surveys are usually short and sweet, and they pay you in gift cards in exchange for your opinion. There are a few on social media, but one of the best places to find them is Swagbucks.
They have a massive selection of surveys you can take to earn rewards like Amazon gift cards and PayPal cash.
2. Referrals
The referral system is one of any brand's most successful marketing strategies. A way to get free gift cards is by referring friends and family members to certain websites or apps.
A good example is this… If you referred someone to Coinbase, they used to give you $10 in Bitcoin, you can then decide to sell the bitcoin if you want. 
They usually give you a bonus for each person that signs up using your referral link. As a result, many people use this to save money by referring their circle to these new businesses. The business wins. You, too, as a loyal customer, win.
3. Apps/Games
There are so many apps that give away free gift cards just for downloading them. Some award you gift cards when you play games or answer survey questions within their app. They're a great way to earn some extra money or gift cards if you can find the right ones. Read the fine print before downloading anything to know exactly what you agree to.
4. Sweepstakes/Contests 
The internet is full of sweepstakes. You can enter for a chance to win prizes like gift cards, electronics, or even cash. While some of these sweepstakes require a small fee, others are free. Sweepstakes have been a source of free gift cards for many people.
If you know where to look (usually Reddit, online forums and others), you might find a good number that will win you some free gift cards. 
5. Use Your Credit Card Rewards Points for Gift Cards
This might not be available in many African countries; however, some credit cards offer points for every dollar spent if you find yourself in the diaspora. 
You can then redeem those points for gift cards from various stores. For example, if your credit card offers 1 point per dollar spent at Walmart, you could earn up to 30 points ($10) when you spend $300 at Walmart using that credit card.
Suppose you have multiple credit cards with different rewards programs. In that case, it's best to consolidate them into one account so that it's easier for you to manage your points and redeem them for gift cards.
This way, all the points earned from different credit cards will go into one account, so all you need to do is log into one account and redeem all those points at once (or spread them out).  
6. Completing Micro Tasks 
Many micro-task websites will pay you with gift cards for watching videos, testing new products etc. Some websites even pay you for reading emails. If you want to make some extra money on the side, this is definitely worth looking into.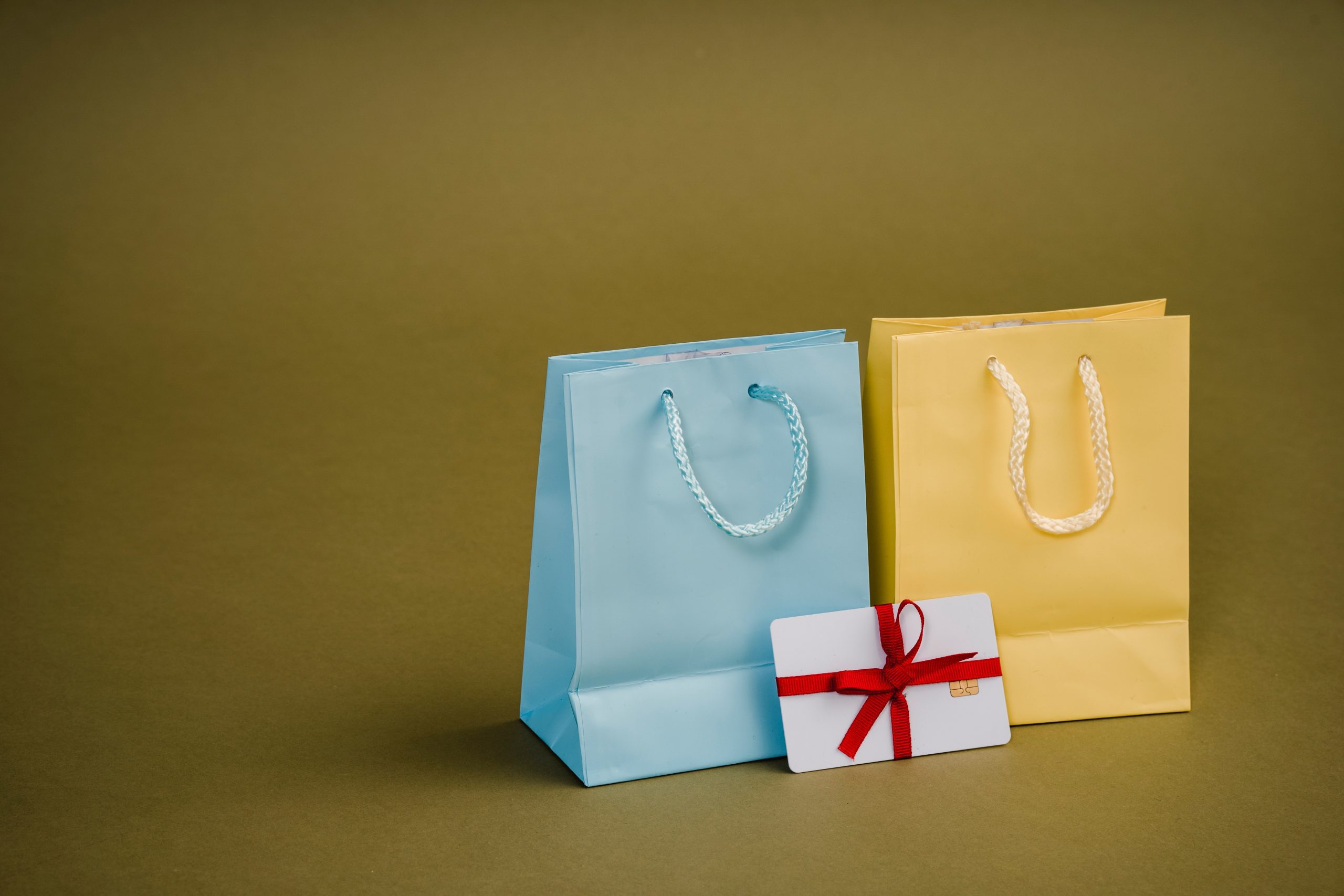 How Do You Sell Your Earned Free Gift Card?
There are different ways you can redeem your gift card.
1. You can spend it on the associated e-commerce website or physical store. 
This means you use the Amazon gift card you won on the Amazon website to buy whatever you desire. The advantage is that you can explore all the benefits of that gift card. The disadvantage is that you might not be able to use your gift card if you are not in the associated country. That is if you own an Amazon UK gift card and if you are in Nigeria. This leads us to the second use case.
2. Trade your gift card on Cardtonic
This is one of the fastest options if you need instant cash for your gift card. Cardtonic offers the best gift card rates for gift cards, and you get your payment in 30 minutes or less. Trading your gift card on Cardtonic means you earn cash for your gift card as long as it is valid and listed among the cards accepted. 
Conclusion:
With all the options mentioned above, this is the time to start if you are considering making money using gift cards. 
With customer service available 24/7 to cater to your needs, there is no better place to trade your gift cards than Cardtonic.
So get started now.