Sephora is a multinational retail company for beauty and personal care products. This company sells over 300 different big brands alongside its own. 
When you think of cosmetics, skin, body nails, beauty, hair, etc, the name Sephora would come up. Originally founded in Limoges France, Sephora has broadened its coasts across cities in France, Australia, the UK, the US, and so on.  
There's a love-hate relationship that Sephora customers have with the brand. There are millions of products that can be purchased at the brand. Which is good because it shows the variety and caters to people with different interests. However, these products are so many, it can become overwhelming. Knowing how to shop and what to buy can be a chore. 
I am here to help you navigate through the "storm" and let you in on the hottest products. Whether you are into skincare/ beauty, want to buy for a loved one, or newly trying to get into it, These are the products you should look out for.  
The Best Products To Use Your Sephora Gift Cards For 
Because Sephora has so many products, I categorized these items based on the location of where the items would be applied on the body. 
Hottest Skin/Body Products On Sephora 
1. Paula's Choice Skin Perfecting 2% BHA Liquid Exfoliant: You would love this product especially if you have oily skin. it helps regulate the sebum levels (oil and wax on the skin), and also prevents spots. The upside to it is that it does not strip or change the moisture of the skin. 
2. Lumene Nordic Hydra [LÄHDE] Intense Hydration Moisturizer: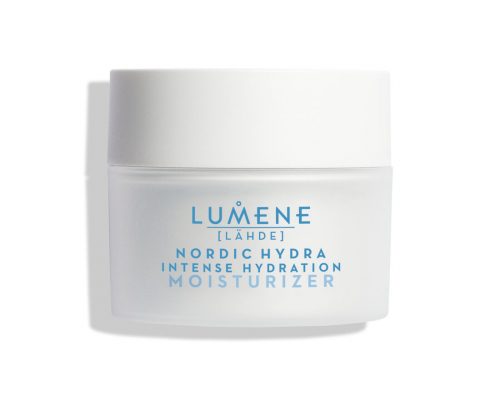 This Lumene product is aimed at people with dry skin. The moisturizer was created to help hydrate skin regardless of your tone.
3. The 7 Virtues Santal Vanille Roll-On Perfume: The santal Vanille is no regular roll-on. It has an extra long-lasting scent which gives more of a perfume feeling rather than a roll-on. This product smells like fresh vanilla with coconut. You can't go wrong with it. 
4. Tarte Shape Tape Contour Concealer: This contour concealer is special because it's easily blendable, available in over 30 skin shades, and very creamy. 
5. Innisfree Dewy Glow Jelly Cream with Jeju Cherry Blossom: As the name implies, expect to get a very bright and vibrant cherry scent from this cream. Innisfree is an affordable brand and you wouldn't need to break the bank or spend a lot on your Sephora gift card data-preserver-spaces="true"> to purchase this item. It can be applied both in the morning and evening. 
They recorded a sellout in less than a minute when it was first launched. Keep an eye out for it. 
6. The Inkey List Oat Cleansing Balm: To remove heavy-duty makeup, look no further. The soothing oat formula is kind to the skin while taking away the day's dirt.
After a long day, the last thing you are looking forward to is using wipes for minutes to try and remove your makeup. With the Inkey oat cleansing balm, you can remove heavy-duty makeup in a matter of seconds. 
It is soft and gentle on the skin and wipes off quickly. 
Best Sephora Products For The Eye  
7. Sephora Collection 12H Contour Pencil Eyeliner: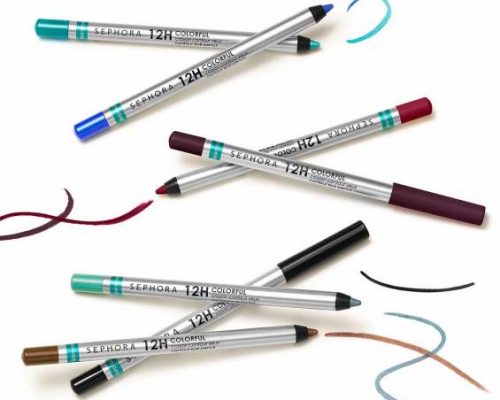 Sephora itself sells one of the best high-quality products. The contour eyeliner is available in over 20 shades and three finishes. Which are; Matte, glitter, and shimmer.
They are extremely easy to wear and last for a long. 
Best Lip Oil To Buy With Sephora Gift Cards
8. Ilia Beauty Balmy Gloss Tinted Lip Oil: Now that the cold season is here, we all need hydrated lips. Ilia beauty tinted lip oil helps soothe and hydrate your lips, and has that light feel to go about your day with ease.
Best Hair Products On Sephora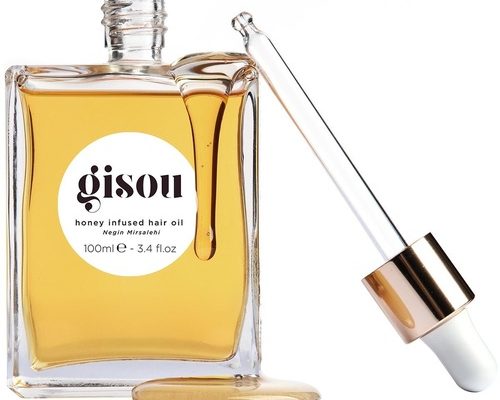 9. Gisou Honey-Infused Hair Oil: The hair needs protection and care. Gisou's hair oil doesn't only guarantee this but also gives a bright and silky texture to the air. The pleasant honey scent and nourishing feel are one of the many reasons this product comes highly recommended.
10. WetBrush Original Detangler: This wet brush helps people with tough/ hard hair detangle it without breakage and in minimal pain. They are made with soft bristles and can glide on both wet and dry hair. 
Now that you have a guide and direction on how to shop and what to buy at the brand, you should waste no time redeeming your digital asset. Alternatively, you can sell your Sephora gift card for cash on Cardtonic if you are not up for shopping at the brand.