Friend, I've come with some good news for you. What is it about? The days of you not knowing why gift card rates vary are over. But before we go into the details, let me quickly tell you a short story.
Last year, my girlfriend got me a Nike gift card during the Christmas season. You know how bustling the Christmas season can be, right? I got lost in the noise of the celebration and didn't remember to use the gift card. 
Fast forward to sometime in February this year, I stumbled upon it in my room. And I decided to convert it to cash. Unfortunately, the gift card resale value had dropped by $12.
I ended up selling a $100 Nike gift card for $88 because the Christmas season, during which the gift card was in high demand, had passed. If you don't want to experience the same fate as me, I suggest you keep reading.
6 Reasons Behind The Varying Rates In The Gift Card Market
The reasons why gift card rates vary are not so much of a mystery. From the brand's popularity to the card's usefulness and retailer promotions, a gift card's resale value is tied to these factors, among others.
1. The Gift Card's Brand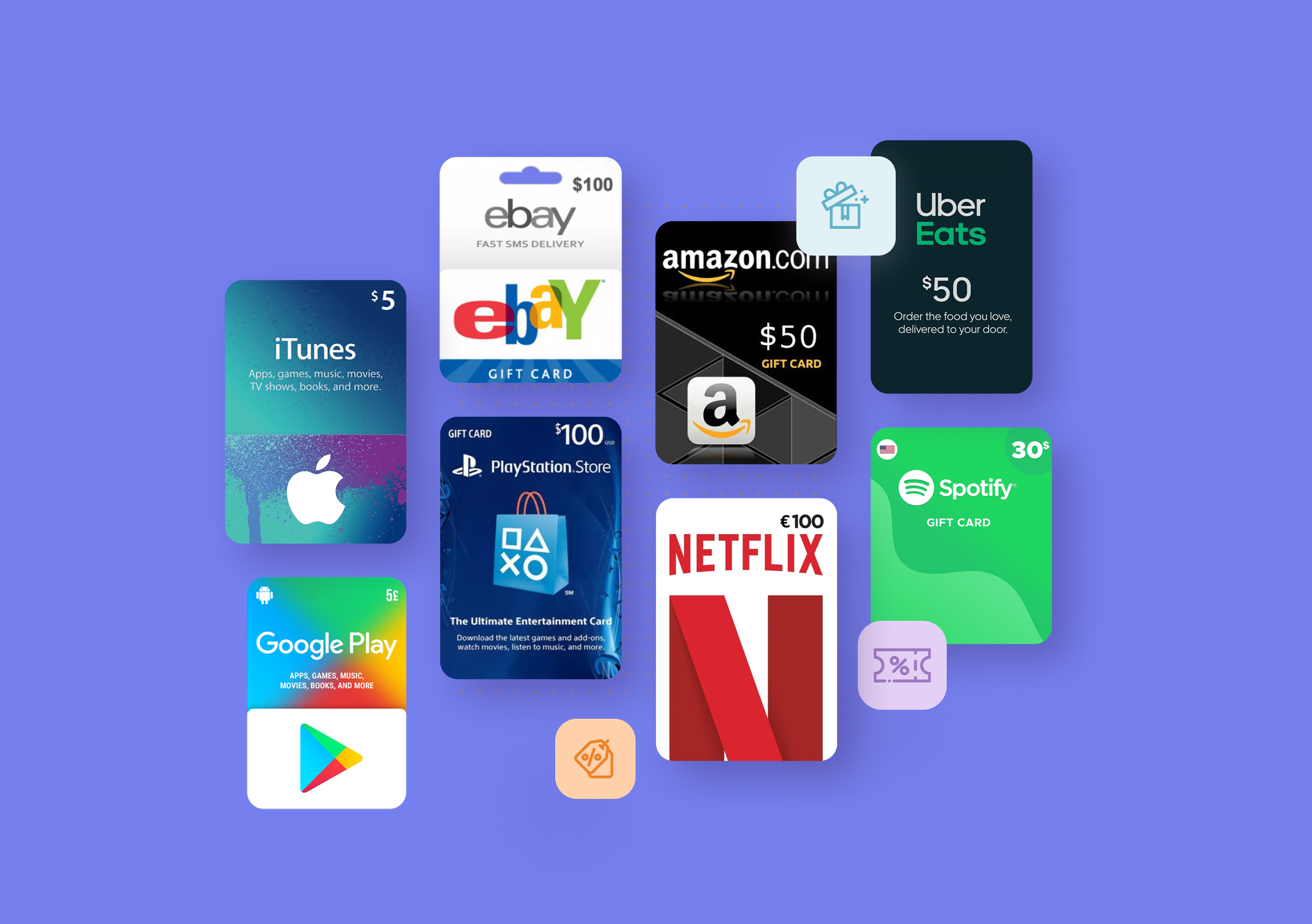 One of the top reasons why the rate of gift cards varies from one another is because of their brand. It's not a difficult thing to understand. You just follow me.
The higher the demand for a commodity, the higher the value, and vice versa. Apologies for the economics class. LOL.
Gift cards issued by popular brands like Amazon tend to have higher rates than those issued by less-known brands. And that's simply because they are in high demand.
2. Activation Concern
If you are looking for a gift card with a high resale value, then you should go for the ones that are already activated.
Most often, activated gift cards sell at higher rates than their unactivated counterparts. That's because there is always concern as regards the value of unactivated cards upon activation as well as potential issues.
3. Gift Cards and Specific Occasions
If a particular gift card is associated with an occasion, its value tends to vary with it.
For instance, Christmas gift card exchange rates usually skyrocket during the season because of more demand. I hope you still remember what I told you earlier: more demand equals higher value.
4. Retailer Promotions
If a retailer wants to sell a $50 Walmart gift card for $43, do you think I'd patronise him or not? Exactly!
In an attempt to sell, retailers tend to run gift card promotions. Consequently, this affects gift card resale value because of the discount they offer.
5. Economic Factor 
It is no secret that the state of the economy affects virtually everything. And gift card exchange rates are not an exception.
Most people usually opt for tangible gifts rather than gift cards in good economic times. This consumer behaviour often makes gift cards sell at lower rates because they have less demand.
On the other hand, during an economic recession, gift cards become the choice of consumers, as they tend to be cautious with their spending. This ultimately drives the gift card exchange rates up because of more demand.
6. The Usefulness of the Gift Card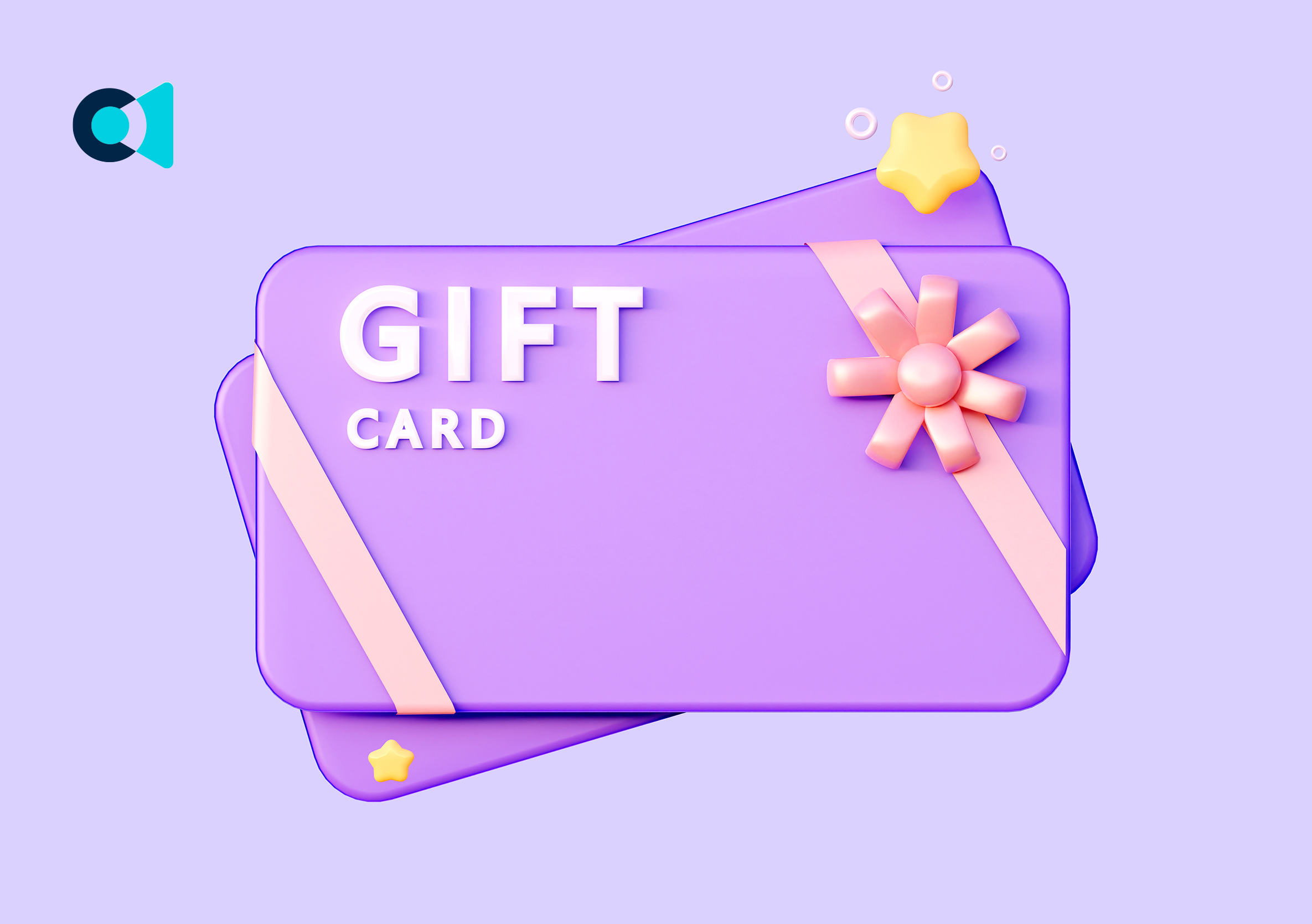 Another reason gift card rates vary boils down to one simple question: How useful is the gift card?
Look, nobody would be willing to pay more for less value. Gift cards that can be used to get a lot of stuff, like eBay or Amazon gift cards, usually have higher rates than specific ones, like Spotify or Netflix gift cards.
Frequently Asked Questions About Gift Card Rates
1. What Gift Card Has The Highest Rate?
Steam physical gift cards have the highest rate at the moment. Other gift cards with high resale rates include Amazon, Apple, Walmart, Nordstrom, Razer Gold, and Google Play gift cards.
2. How Do You Check A Gift Card Price In Nigeria?
Checking the price of a gift card in Nigeria is pretty straightforward. All thanks to the Cardtonic Gift Card Rate Calculator. All you have to do is select the gift card category and input its value, and the price will display.
3. How Much Is A $15 iTunes Gift Card To Naira?
A $15 iTunes gift card is equal to the sum of N10,950.00 for a USA Apple/iTunes physical card at the time of writing this article. It is important to note that this rate is not constant.
4. Which App Is Best To Convert Gift Cards To Naira?
The best app to convert your gift cards to Naira is Cardtonic. The app is secure and easy to use. To top it all, they offer the best rates, and doing transactions on the app doesn't take time.
5. Which UK Gift Card Has The Highest Rate In Nigeria?
The UK gift card with the highest rate in Nigeria today is the UK Steam physical gift card. It's trading from 695/£ to 750/£.
6. How Can I Get The Best Value When I Want To Sell My Unused Gift Card Despite The Varying Rates?
You can primarily get the best value for your unused gift cards by making sure you sell on reputable platforms which offer the best rates. Cardtonic is one of such.
Conclusion
That was quite an exposing ride. Always remember, my friend, that some of the reasons why gift card rates vary include the brand's popularity, retailer promotions, activation concerns, the gift card's usefulness and whether or not it is associated with a particular occasion are part of the factors affecting gift card rates.