The not-so-celebrated holiday is around the corner, and the only people anticipating this day are supermarket owners. The "World's best dad" mug has been carrying this holiday on its back even before I was born. It is safe to say that gifting your dad that mug on Father's Day is now a tradition.
I know the lazy excuse, which I am also guilty of, is saying they already have everything, or you do not know what to get them because they literally do not like anything. But if we are being honest with ourselves, that cannot be true. 
Gift cards are one of the best presents to give your dad or the father figure in your life. Not only does it show you care, but they are also functional because they can purchase the items they want with it.  My job today is to give you a few gift card ideas they would appreciate and use. Hopefully, the popular notion that Father's Day is not as important as Mother's Day can change after tomorrow. 
Six Gift Cards Ideas For Father's Day
The top six gift cards you can gift your dad or the father figure in your life include;  Google Play gift cards,  Apple gift cards, Nike gift cards, Amazon gift cards, Nordstrom gift cards, and Visa Gift Cards. 
1. Google Play Gift Card: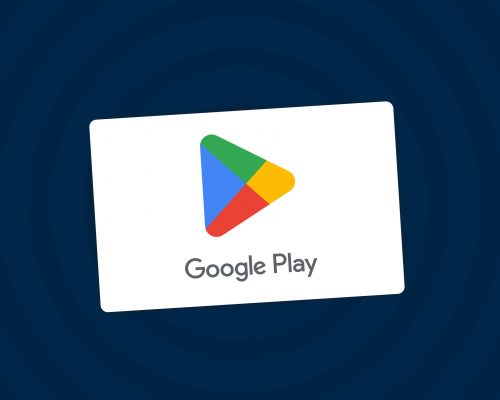 This would be a suitable gift card for your dad if he is an Android user. With a Google Play gift card, he can purchase paid apps on the play store and keep himself entertained and informed.  We all know how skeptical Nigerian dads get about inputting the details of their debit or credit cards online. But with the google play gift card, they wouldn't have to do so. 
2. Apple Gift Card: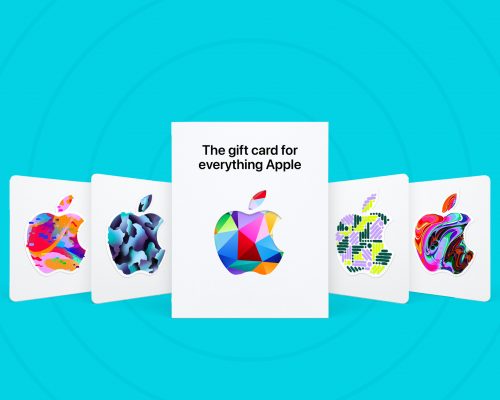 On the other hand, if your dad is an Apple user, the Apple gift card is the perfect gift card idea for him. He can purchase applications on the IOS Apple store and Apple products with an Apple gift card. So if they want to upgrade their iPhones, iPods, or Macs, this gift card can help them do just that. 
3. Nike Gift Card: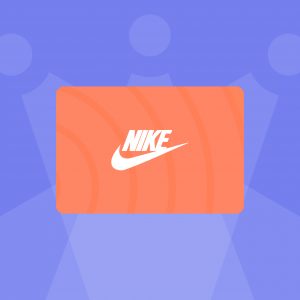 Is your dad a fit-fam type of guy? Or does he just like wearing sporting clothes on the weekend without exercising? Because the latter is my dad. Whichever the case may be, One certain thing is that almost all men love to own Nike gear. And there is no better way to purchase Nike items than with a Nike gift card.
4. Amazon Gift Card: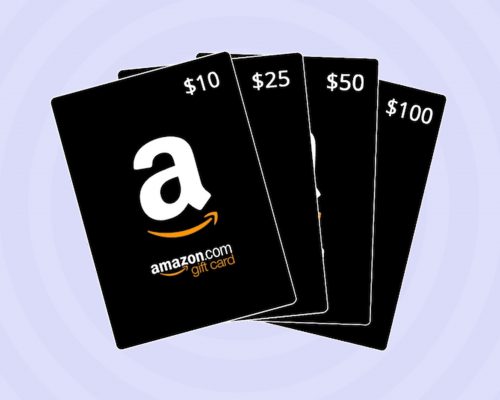 Whether your dad is a handyman, a reader, a gadget guy, or an outdoors person, the Amazon gift card can be very useful to him. They are not regarded as the everything store for no reason. 
5. Nordstrom Gift Card: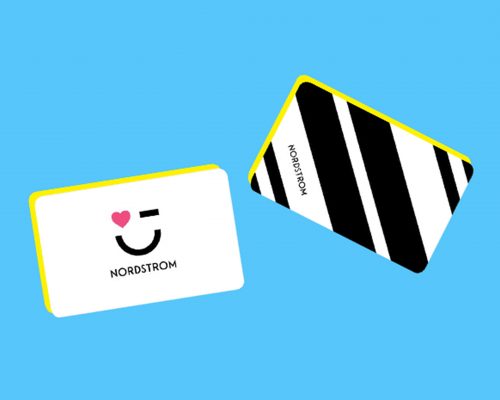 Do you have a dad that loves to drip? Sometimes you look at him and think to yourself, "This guy still fresh sha" As a guy, you might even borrow some of his clothes, shoes, or perfumes without returning them. Well, this is your chance for redemption. Buy your dad a Nordstrom gift card so they can update their closet and keep on dripping. 
6. Visa Gift Card: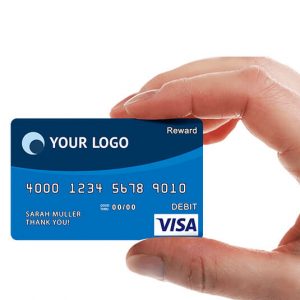 Visa gift cards are open-looped. This means they can be used to pay for items anywhere Visa is accepted as a means of payment. So if you buy your dad a Visa gift card, you are basically gifting him an atm card loaded with funds. What better way to show you love him? 
Now I am not someone that gives half-baked gist and ghosts you halfway. I would finish what I started by showing you how to buy these gift cards on Cardtonic. 
How To Buy Gift Cards on Cardtonic 
Buying your gift cards on Cardtonic is easy. All you need to do is; Open your Cardtonic application, select the buy gift cards option, search for the country of the gift card, pick your desired gift card, select your card unit and quantity, then proceed to payment. 
1. Open Your Cardtonic Application.
2. Select the buy gift cards option. 
3. Search for the gift card country and select. For example, "United States."
4. Select your desired gift card. For example, The Apple Store and iTunes gift cards. 
5. Pick your card unit and the quantity you intend to purchase.
6. Then proceed to payment. 
Conclusion 
So no more excuses. Whether you are home or abroad, ensure you switch it up this year and get him a gift he would actually appreciate. You have the option of picking between a Google Play, Apple, Nike, Nordstrom, Visa, or Amazon gift card. Or if you are feeling generous, you might as well buy them all. Cardtonic remains the best place to buy or sell your gift cards in Nigeria easily