Vanilla Gift cards are often regarded as the best-prepaid cards for doing any online or in-store purchases where Visa is accepted. Once you have a Vanilla Gift card account, They can be used practically as debit cards to pay for various bills such as electricity bills. Vanilla Visa is one such gift card that is highly popular, very convenient for online purchases, and comes in other variants. More people choose the Vanilla Gift Card over any other prepaid card on the market because they are safe, secure, reliable, and easy to use. 
How to Use Vanilla Gift Card Online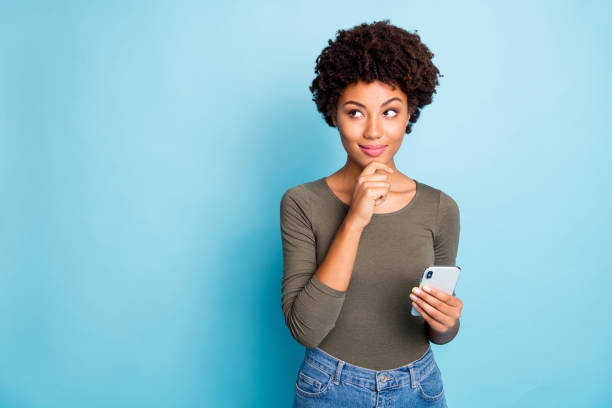 Vanilla gift cards are usually used for gift purchases at different stores and for day-to-day shopping. Make a purchase, swipe and that's all.
But, it is also used for online shopping and other digital-related purchase. Since it is a prepaid card, you know exactly how much you can buy even at online stores. Vanilla gift cards work just like debit cards or MasterCard credit cards, hence, you need to go through the same process as you would, for another gift card digital shopping. 
It is important to note that If you choose a Vanilla gift card as your payment method, you could experience some transaction errors. One of these errors is that the card does not get authenticated. This is because a regular credit card has a valid, registered address associated with it, while a gift card does not.
You will then need to first register your card with the site. Enter the name, address, ZIP code, and other information, and confirm the same with the site. Once you do these, you may proceed with your shopping and make payment afterward.
Vanilla gift card holders who intend to make purchases online also experience the issue of unprocessed orders as a result of the insufficient card balance, especially since some amount is added as shipping charges. Irrespective of these issues, Vanilla gift cards make very good online purchase means. It is quite helpful and secure, as well as allowing you to set a budget as you keep track of your balance.
Alternatively, if you do not need it for any purpose, you can always sell your vanilla gift card for cash.
How to Activate Your Vanilla Visa Gift Card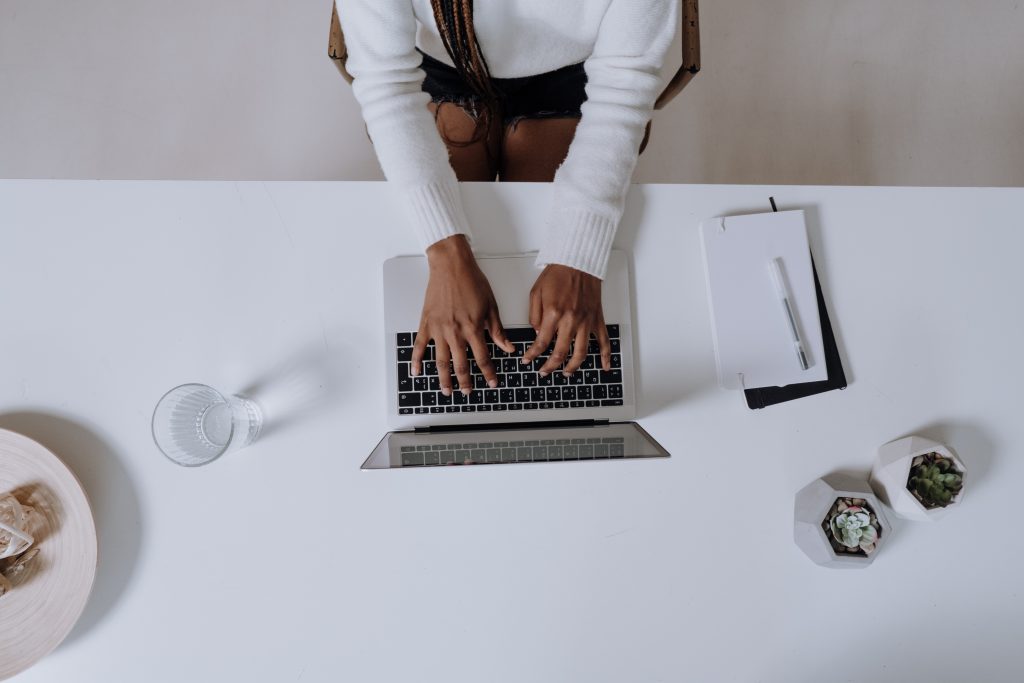 Learning how to activate a vanilla gift card is easy.  If you purchase it at a retail location, the cashier will be able to activate the card for you at the cash register. However, you'll need to register your zip code and PIN online before making your first purchase. 
Conclusion
Online shopping is fun. With a vanilla gift card, it becomes much more exciting. Because, unlike other gift cards, this is not designated to a particular brand. You can redeem it in anywhere Visa is accepted as a means of payment. This way you have a much wider selection of places to shop.
If your Vanilla Gift card is not working, click here to learn about the possible errors and how to fix them.