In recent years, Ghana has emerged as one of the rapidly developing tourist destinations. Both Africans and people in the diaspora have been swarming into the country to get a taste of their culture and traditions. 
From the food to the parties, the historical sites, and the music. There is so much that can be explored in Ghana. Another growing aspect of this country is technology. Considering that the country already embraced the idea of mobile money, the popularity of gift cards is not something of a surprise. Either as a means of payment domestically or internationally, a gift for loved ones when you visit, or to resell for cedis. The gift card industry has been projected to be worth $2.7 trillion by 2027, and Ghana is definitely contributing to this volume.
Although there are quite a number of gift cards that cannot be redeemed in Ghana, In this article, I will be giving you the top 12 most popular gift cards in Ghana.
Top 12 Most Popular Ghanaian Gift Cards
The top 12 gift card brands that are well-known in Ghana include; Amazon, Apple, AMEX, Nordstrom, Target, eBay, Steam, Razer Gold, Google play, Visa, Nike, and Macy's. 
1. Amazon Gift Card: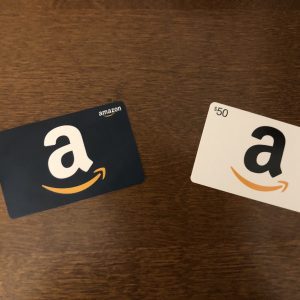 This brand needs little to no introduction.  Amazon is a multinational technology company that majorly operates in E-commerce. Amazon gift cards can be used to buy all items at the brand and get shipped directly to Ghana.
2. Apple Gift Card: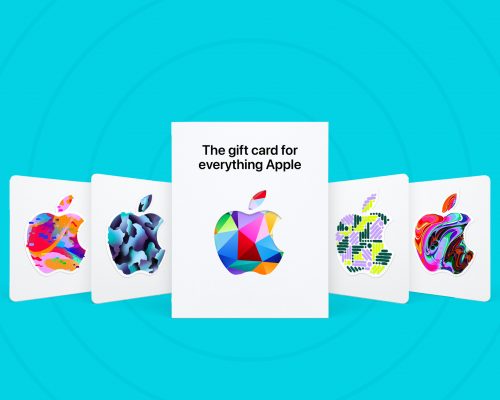 The Apple gift card remains one of the most relevant digital assets in today's world. Previously, you needed an iTunes gift card to buy software assets on Apple, and then an Apple store gift card for hardware assets. Now, all you need is one gift card. Known as the "Apple gift card" you can use this to buy both hardware and software assets on Apple.
3. American Express Gift Card: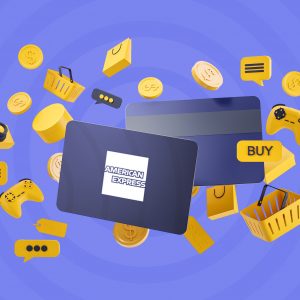 AMEX gift cards can be used to make purchases everywhere AMEX is accepted as a means of payment. Meaning this gift card can serve as your debit card, especially when visiting Ghana. 
4. Visa Gift Card: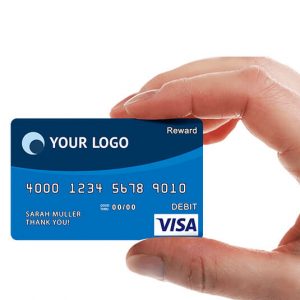 Visa gift cards work similarly to the AMEX gift card. They are a popular card provider and can be used as a debit card in Ghana because Visa cards are widely accepted as a means of payment in Ghana. 
5. Google Play Gift Card: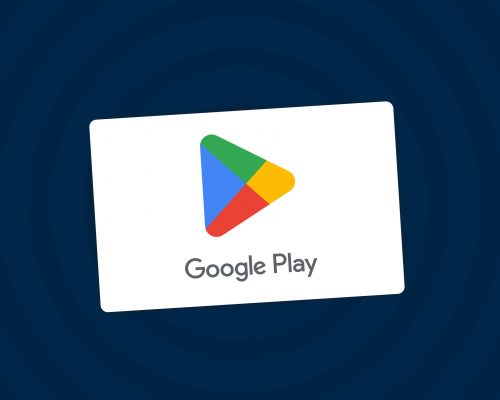 Google play store gift cards can be used to purchase paid applications on the play store. It is no surprise that this gift card is in high demand as the play store currently has over 2 million different applications to cater to all needs.
6. Steam Gift Card
: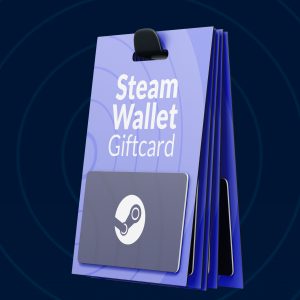 They are a video gaming distribution company that creates and sells gaming content. This is an online platform, and one of the best ways to purchase their items is with the use of their digital asset. 
7. Nordstrom Gift Card: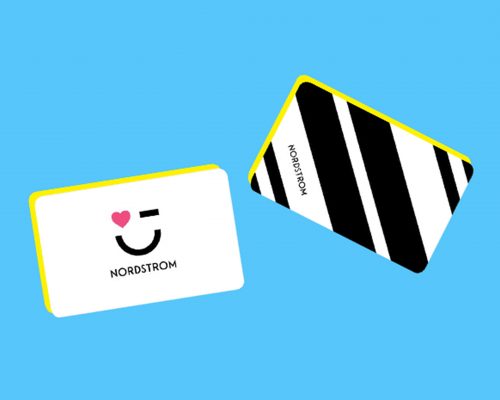 Nordstrom is a high-end fashion retail store. Its gift cards can be used to buy designer brands on Nordstrom such as; Gucci, Polo Ralph Lauren, Givenchy, etc.
8. Razer Gold Gift Card: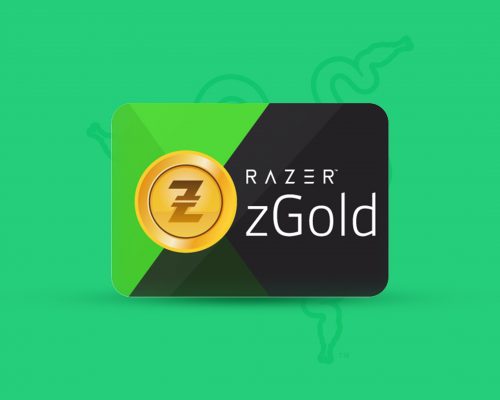 This is one of the most popular gaming companies in the world. Asides from their unique and effective products, they also sell the latest games in the world. The Razer gold gift card gives you access to all these easily.
9. Nike Gift Card: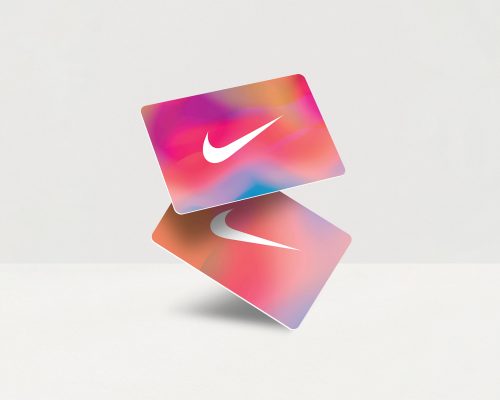 The "Just Do it" brand is known for having the coolest gear. Your Nike gift card can be used to purchase shoes, clothes, and accessories at this brand.
10. Macy's Gift Card: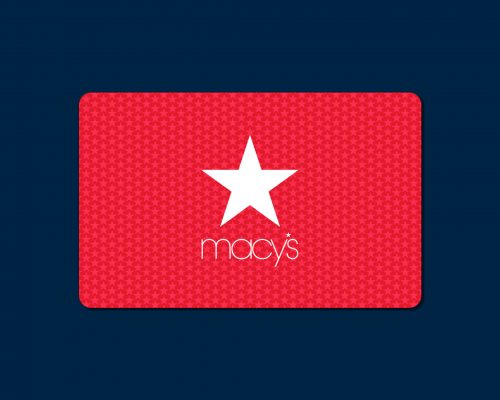 Macy's gift cards are digital assets used to purchase high-end fashion items at Macy's.
11. eBay Gift Card
: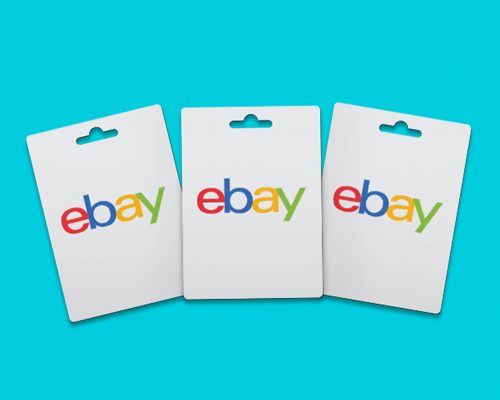 eBay is an American e-commerce store that allows users to buy various products from their website. Almost every brand sells its products on eBay due to its large patronage. You can buy all items on eBay with an eBay gift card.
12. Target Gift Card: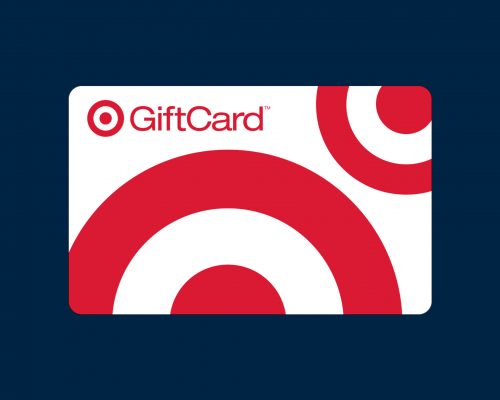 Target is one of the biggest departmental stores in the world. With your Target gift card, you can purchase food items, household goods, and clothing. 
Why These Gift Cards are Popular in Ghana
Now you may be wondering, there are thousands of gift card brands worldwide. Most of which are known to Ghanaians as well. Why do these 12 stand out? The answer is easy, they are popular because of the People. For example; open-loop gift cards like AMEX and Visa, are not only purchased and redeemed by indigenes for convenience but also by tourists that come into the country for a short period and need a quick method of payment as they hop around town. Gift Cards like Steam and Razer, are popular due to the high number of gamers in the country. Even if you do not play games, it is almost impossible to not have a close friend or family that games. Meaning nongamers purchase these gift cards as well.
Where To Redeem Popular Gift Cards in Ghana
If you received a gift card that you do not like, are relocating, or just need cash (especially now that things are expensive), the best place to redeem gift cards in Ghana is Cardtonic.  We are a gift card exchange platform that helps individuals with unwanted gift cards get the best value for their digital assets at any time of the day. You can sell your gift cards for cedis on Cardtonic with ease.
Conclusion
Ghana has become a must-visit for Africans and non-Africans. Everybody wants to soak in their culture, music, food, fashion, parties, and tourist locations. Gift cards are a fast-rising digital asset and are also in high demand in Ghana. This is why it is important to know the most popular gift cards in the country currently.
If you are on the receiving end of any of these gift cards and happen not to like them, you can sell your gift cards for cedis on Cardtonic with ease.