Apple gift cards are digital assets issued by Apple, which can be used to purchase all items on the Apple Platform.
Either at a physical Apple store or online. Some of these items include iPhones, iPods, iPad, i-watches, Airpods, Macbooks, etc.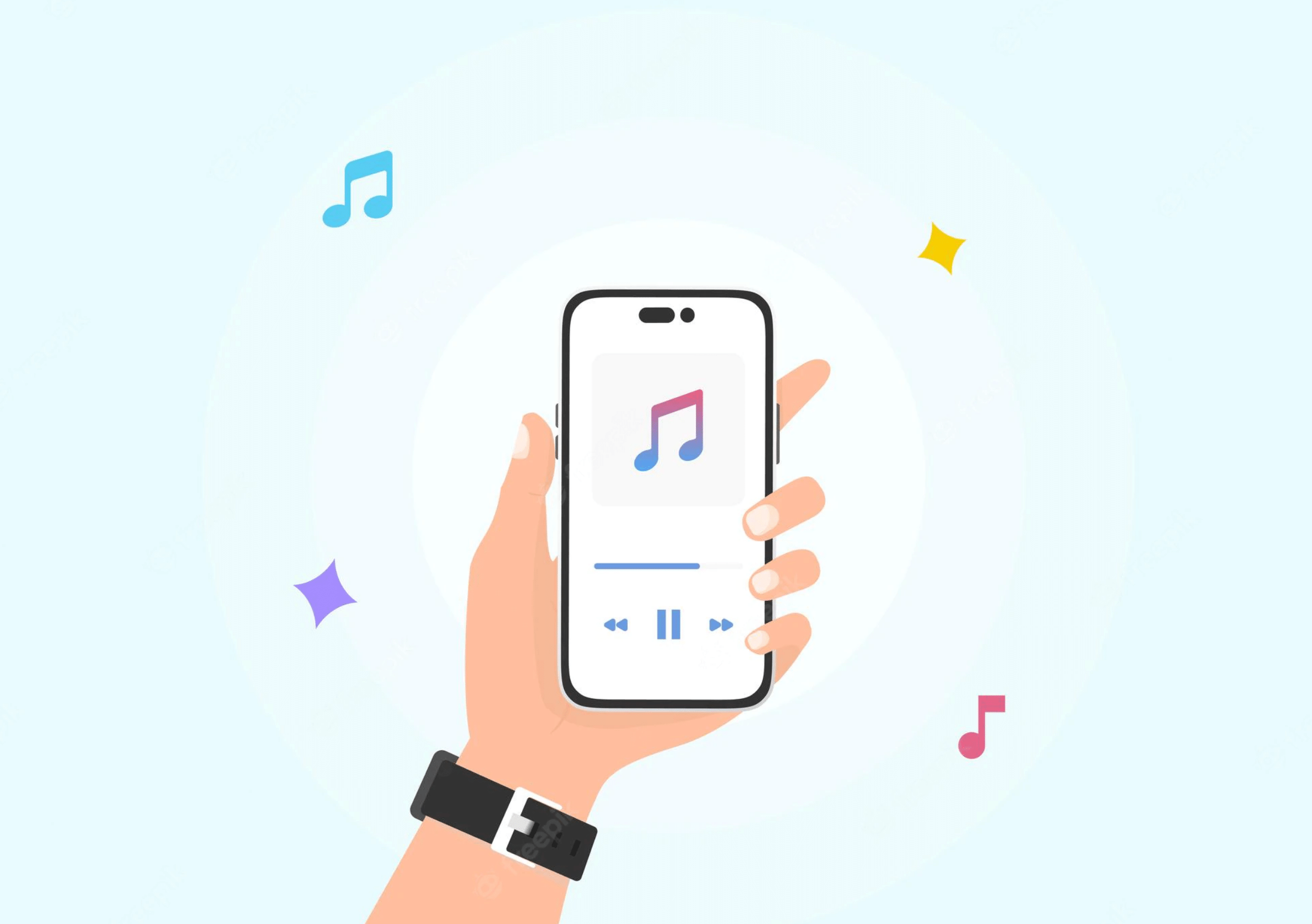 How Much Is a $200 Apple Store Gift Card on Cardtonic Today?
Currently, the rate of a physical $200 Apple gift card is 270. Meaning you would be getting 54,000 Naira for your physical gift card. But the rate of the Apple Store e-code is 220. So your e-code would fetch you 44,000 Naira on the platform.
Note: The rates and prices for these gift cards constantly change. It might be slightly lower or higher by the time you are ready to trade. Using the rate calculator feature on the Cardtonic app would help you to determine the exact amount of your gift card at any time of the day.
What Is The Difference Between $200 Apple Store and $200 iTunes Gift Card? 
People tend to mistake the iTunes gift card for an Apple Store gift card. Although they are both issued by the same company, they serve different purposes. 
The major way to differentiate these two gift cards is by knowing that Apple Store gift cards are used to purchase all hardware items on the Apple platform. Meaning items you can see and touch, like the iPhones and iPods. While iTunes gift cards, when redeemed, serve as an alternative payment method for all software items on the iTunes store. Such as music, movies, books, podcasts, etc. 
You cannot use your iTunes gift card to buy the latest iPhone, neither can you use your Apple store gift card to pay for music on the iTunes store. However, there is a new gift card from Apple that bridges the gap. 
The worth of any gift card in Nigeria or anywhere in the world would vary; this is because, unlike redeeming on the Apple website or iTunes store, there is no uniform place or price of resale. Different platforms would offer their unique rates. Regarding Nigeria, I would be using the platform that offers the best rates in the country for this article. 
Where To Sell $200 Apple Gift Card
The best gift card exchange platform in Nigeria is Cardtonic. This is a secure platform that offers customer-inclined rates and takes pride in customer satisfaction. You are sure to get the best value for your Apple store and other gift cards here.
That being said, I am going to be telling you exactly how much you can get from your Apple Store Gift card.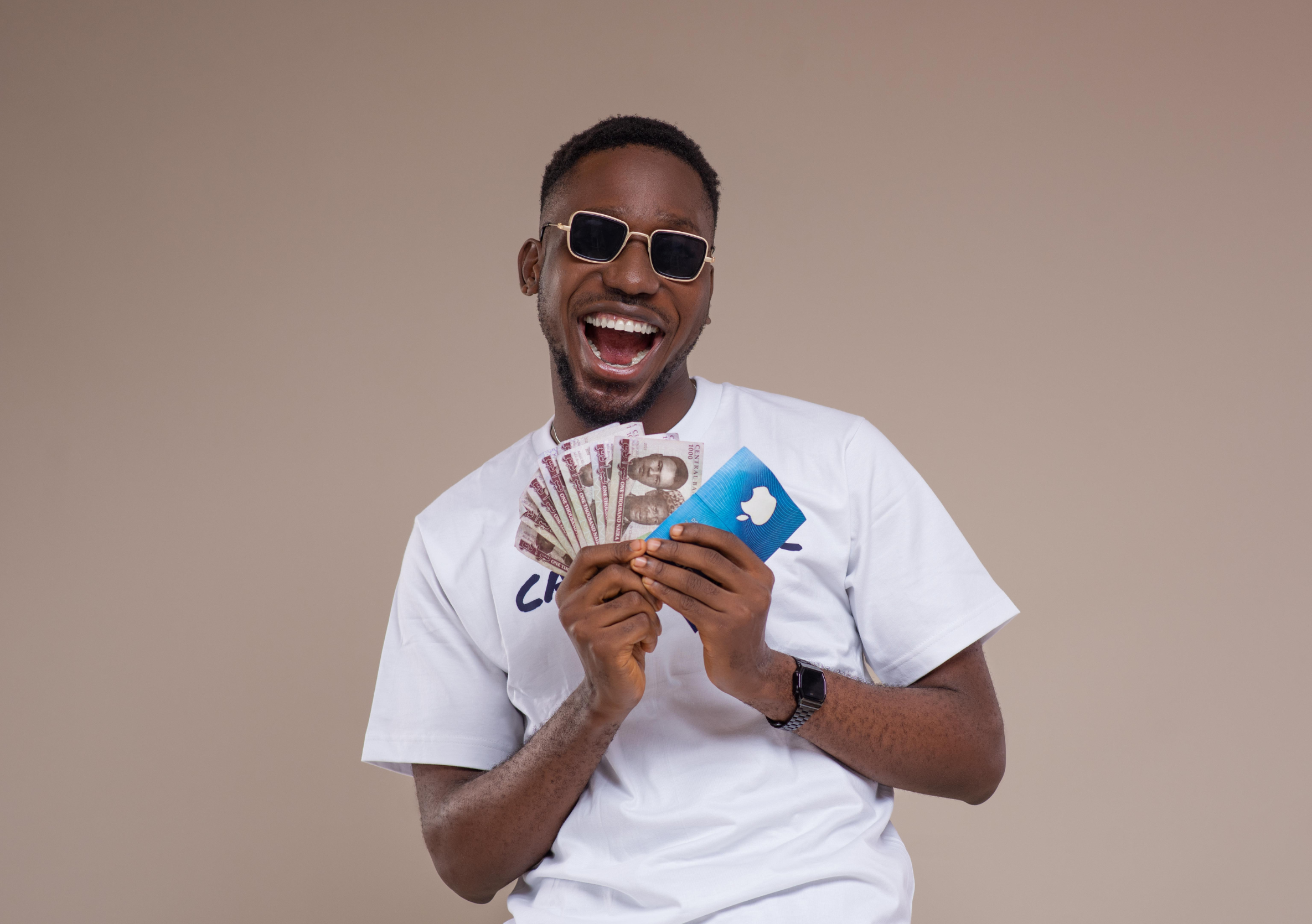 Conclusion
No matter the exchange rate in relation to the Naira, one place where you can get the most profitable deal for your iTunes and Apple gift cards is Cardtonic. On this platform you will be able to trade and buy gift cards at rates that are favourable to you, and work with a dedicated customer service team in case of any feedback.